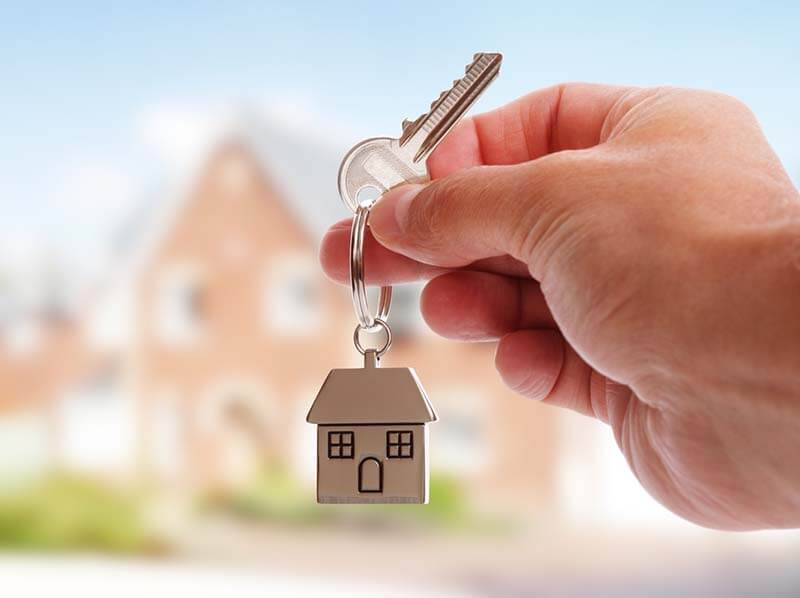 Tips for Buying a Home in a New City
Herman Walker, 2 years ago
3 min

read
561
As the pandemic continues to mean more people are working entirely from home, more employees are finding that they don't need to live in the big cities where their companies are headquartered. They can move to more affordable areas to be near family, have more space, or be closer to places where they can do the outdoor activities they enjoy.
Moving to a new city a distance away from where you currently live requires a leap of faith, especially during a pandemic. You need to start with a good idea of what you need and what you want, and you need to have a sense of what's realistic in your budget. You need to learn about the city and which neighborhoods have the things you're looking for, and you probably still need certain transportation options for those times when you do need to go back to the office. You need to be patient, knowing that it will take time for all the details required for a move to come together.
Find Local Experts to Help, Starting with an Experienced Realtor
The person who can help you with all of those things is an experienced local realtor. Finding a realtor you can trust is easy with apps like Nobul. Nobul connects buyers and sellers with the best realtors for them by providing a platform for buyers and sellers to describe what they need and then providing qualified local realtors a chance to submit a proposal to them.
Hire a Reliable Home Inspector
When you're coming from afar and might not be able to do as much of the necessary double checking yourself, it is critical to hire a reliable home inspector and follow up on their feedback. Asking your realtor to recommend inspectors they have worked with in the past and cross-referencing their recommendations with the reviews on a website like Angie's List can help you choose someone you can trust. You can also ask for recommendations in neighborhood social media groups on Next Door or Facebook.
Your home inspector and your realtor can then help by recommending local contractors to handle any necessary repairs, and you can use the same sites to cross-reference their recommendations. If you have trouble reaching contractors or finding someone who can do the job in the timeframe you need, don't hesitate to ask for additional recommendations.
Research Home Warranties
After you have heeded the advice of your home inspector, one more way to make sure you are not caught off guard by any surprises at your new home is to buy a home warranty. Again, your realtor can recommend companies their clients have used in the past, but go a step farther and investigate whether each plan covers the systems you have. Then, when the inevitable does happen in a place where you don't yet have a handyman's phone number saved, you will know who to call. U.S. News and World Report has a handy guide of the best home warranty companies and which systems their plans cover.
Related posts