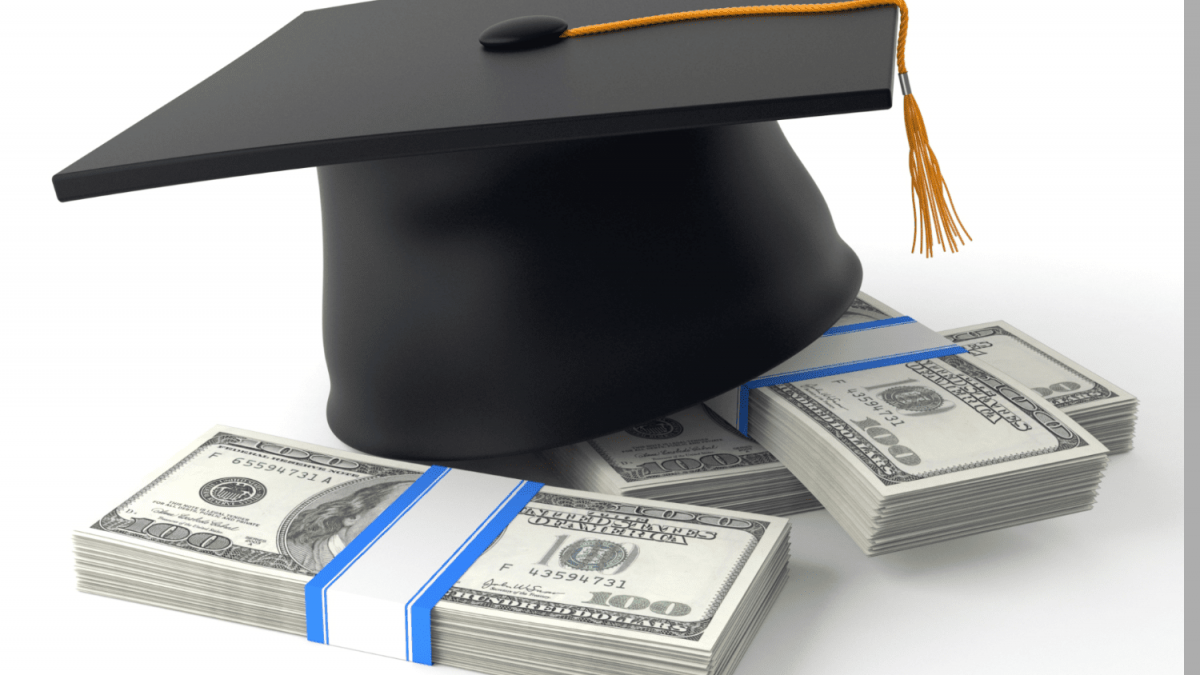 Top USA Scholarships and Grants
Nancy Lyles, 3 years ago
3 min

read
1448
The number of people who apply for grants and scholarships in the United States has steadily risen in the past decade. The United States government offers financial aid to individuals who intend to perform a public purpose. Also, it provides financial assistance to talented and needy students who want to join various academic institutions. But, many people aren't aware of the different types of financial aid they can get from the government. The following are four top United States federal grants and scholarships.
1. American University Emerging Global Leader Scholarship
The scholarship helps foreign students who aspire to study at an American university. They need to embrace social and civic change to fit in the new environment. Also, the program requires students to return to their home countries to improve underserved communities. It includes board, full tuition, and room expenses.
The American University Emerging Global Leader Scholarship doesn't cover compulsory health insurance, airline tickets, miscellaneous expenses, and books. You can renew it for four years based on your academic performance. The scholarship targets students with a 3.8 GPA equivalent in grades 9 to 12, those from diverse global backgrounds and who are committed to community service, volunteerism or leadership.
2. Clark Global Scholarship Program
Clark University offers education to international students. It has additional merit scholarships like the International Traina Scholarship. The learning institution offers financial aid of $15,000 to $25,000 each year. Students whose financial need exceeds the Global Scholars award receive an extra $5,000.
You need to be a first-year student who has studied overseas for four years. Clark University considers international students who study in the U.S. They need to show commitment to improving leadership in their communities. The application procedure includes filling in a Common Application and writing a short essay. Early Decision and Early Action applicants should submit the easy by November 15 while Regular Decision students are required to submit essays by February 1.
3. Water Conservation Field Services (WCFS)
The program encourages beneficiaries of Federal water projects to conserve water. It helps urban water and agricultural districts to prepare water conservation plans that are in line with the Reclamation Reform Act of 1982. The Water Conservation Field Services gave the Franklin Soil and Water Conservation District $25,000 in 2019, to create a water conservation strategy in Utah. The grant ranges from $6,938 to $100,000.
4. Sport Fish Restoration
The federal grant helps in conserving, managing and reserving sport fish populations. It supports boating access maintenance and development, land acquisition, administration, sport fisheries management, and research. The Sport Fish Restoration grant ranges from $900,000 to $14,700,000. Agencies from American Samoa, Guam, the Northern Mariana Islands, Puerto Rico, the District of Columbia and all the 50 American states can send applications to the United States Fish and Wildlife Service.
The U.S. government doesn't need beneficiaries of college scholarships and grants to repay them. It offers different types of scholarships to female students. Also, the government provides federal grants to individuals who want to start new businesses, education research or transportation projects. If you need a scholarship or grant, contact the New USA Grants via (1-888-364-1123). Our financial experts will guide you on how and where to apply for financial help.
Related posts