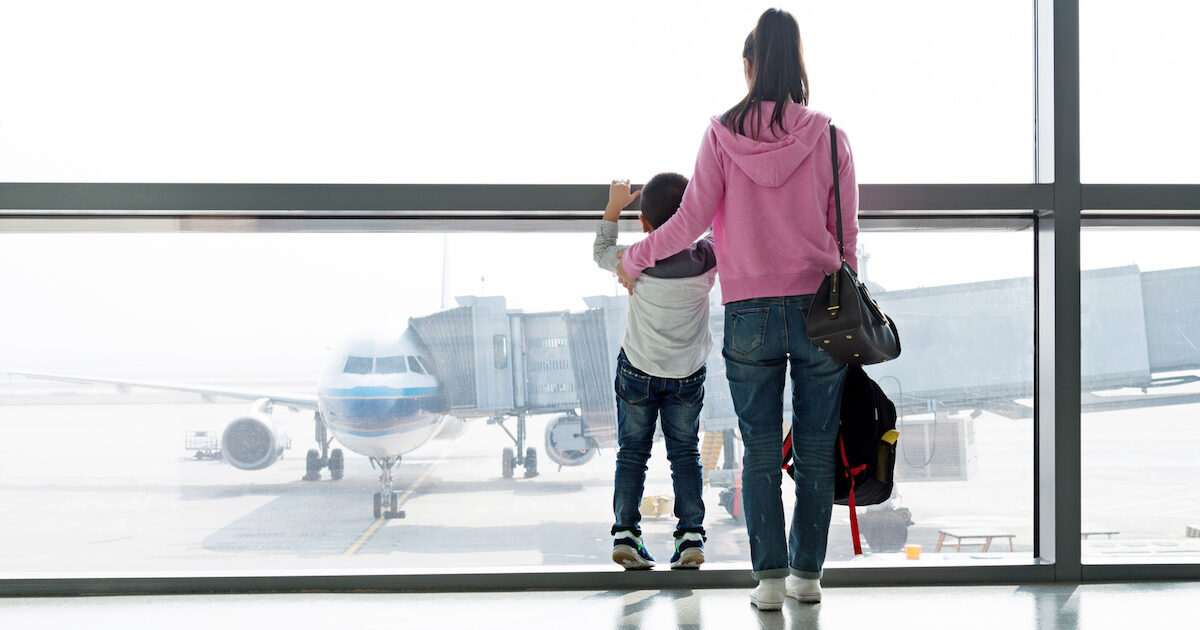 Top 5 Easy Ways to Earn Miles
Herman Walker, 2 years ago
3 min

read
929
Summary
Flight miles are a saving grace for frequent flyers or even the non-frequent flyers. It helps in saving money and resources, both of which you need in abundance whether you are a business or a leisure traveller. There are many ways to earn miles, some easier than the others. Keep reading to find out how to work smart, not hard, and earn maximum flight miles.
Content
Earning flight miles is a fairly easy task. It can be done in various ways, and there are several benefits that you are entitled to with miles in your kitty. While there are airline mile programs, there are travel and lifestyle reward programs that grant you miles on a host of activities. Needless to say, being a member of such a program has its perks such as lounge access, free seat selection, free meals on flights and much more. Let us look at some of the best ways to earn miles.
Some travel and lifestyle reward programs grant you miles every time you shop online at any of the program's partners. You can literally shop at leading portals such as Amazon, Flipkart and earn miles on every purchase. Moreover, you can also shop from the program's website and earn miles too. Next time when shopping online don't forget to punch in your membership number so that all the purchases can be tracked to your account and you can benefit in the form of miles earned.
Earning Miles Through Fuelling Your Car
Believe it or not, you can also stock-up on miles if you refuel your car at any of the program's partner outlets. Here are a few easy steps you have to follow –
Go to a fuel station/ charging point which collaborates with your travel program.
Mention your unique membership Id number while making the payment
Collect your miles.
The amount of miles you can earn is generally pre-set according to the amount of fuel you refill. Not just earn, but you can also redeem miles against the fuel you buy for your vehicle.
Outdoor Dining or Ordering Food
Many food outlets and online food delivery apps have paired up with lifestyle reward programs and offer you miles when you order food or go out for dining at these restaurants. You can also use your pre-earned miles to avail discount on your order and have a budget-friendly meal at a good restaurant.
Benefits of Co-branded Credit Card
Co-branded credit cards are issued by banks in collaboration with travel and lifestyle reward programs. Every time you make a payment using a credit card, some miles are added into your kitty. This can be one of the fastest ways to earn those miles. However, do check for terms and conditions before signing up for such a card. What's even better, most of these co-branded cards come with attractive joining bonuses in the form of miles, free flights and more.
Collecting Miles by Booking a Flight
Saving the best for the last, one of the quickest ways to garner miles is by undoubtedly booking a flight. Some reward programs do not tie you to a specific airline, and thus you can earn miles by booking flights across airlines. A few domestic Delhi to Bangalore or Mumbai to Bangalore flights can earn you enough miles for an international trip.
Joining a Frequent Flyer Program
Collecting miles has proven to be very useful for business as well as leisure travellers. Moreover, it comes with many privileges and benefits. If you're not yet part of any mile program, join one today. Look for a program that lets you earn miles from a wide range of activities and has a huge list of partners. Moreover, look for a program that is preferably free to join. Once you have joined a program, never miss an opportunity to earn miles.
Related posts