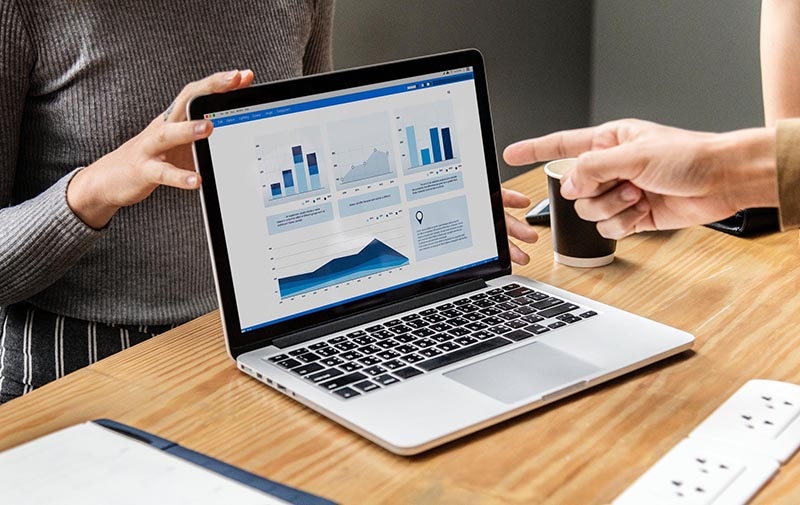 Everyone is always online and using the internet doing anything and everything from work, games, social media, reading product reviews and of course online shopping. Thus, if you are running a business, it just makes a lot of sense to put your business online too. Check out blogduniya for more information.
There are many advantages to enjoy by putting your business online. Here are some examples:
It allows you to operate 24/7. If you decided to sell your products online, then you can run operations 24 hours a day, 7 days a week without the need to stop operations or have closing time like in land-based stores.
You can save from operations cost especially with rent. With online shopping site, you can also limit hiring people, because process is auto and online. You just need to hire people for important tasks like customer support.
Most importantly, you can widen your audience reach. You can offer your products and services to people from different parts of the world instead of being limited to area where your store is based.
Some people think that it is too complicated to bring your business to the world wide web. Well, it is not as complicated as it sounds. In fact, you just need to have a website and you can operate your business already. Here are some tips to help you get started with your website.
Find a good domain name – first of all, you should think of a good domain name for your website. Make sure that the name is easy to remember and easy to spell. Do not include special characters like hyphen, underscore or numbers. These special characters are hard to remember and can be confusing. It is also advisable to double check the meaning of the word that you come up with most especially if you just mix words to form a unique domain name that is available.
Use reliable hosting site – wordpress hosting is very good for new users. It is easy to manage and navigate. There are also free themes and designs that you can choose from. It is advisable to choose a hosting package that is appropriate for your needs. You do not need to avail the highest package from the beginning most especially if you do not expect large traffic to your site. You can upgrade plan or package once you see the need to.
Publish interesting and high quality content – it is important to publish high quality content including images of products you offer and the detailed description. You should also make sure to have important pages like About Us, Contact Us, FAQ, Terms of Use and others. Online users tend to be meticulous and they definitely check these things.
You do not need to be technical or hire web developers to create your website – in fact, you can do it on your own. Just follow the tips that we discussed here and you'll be all good.
Related posts