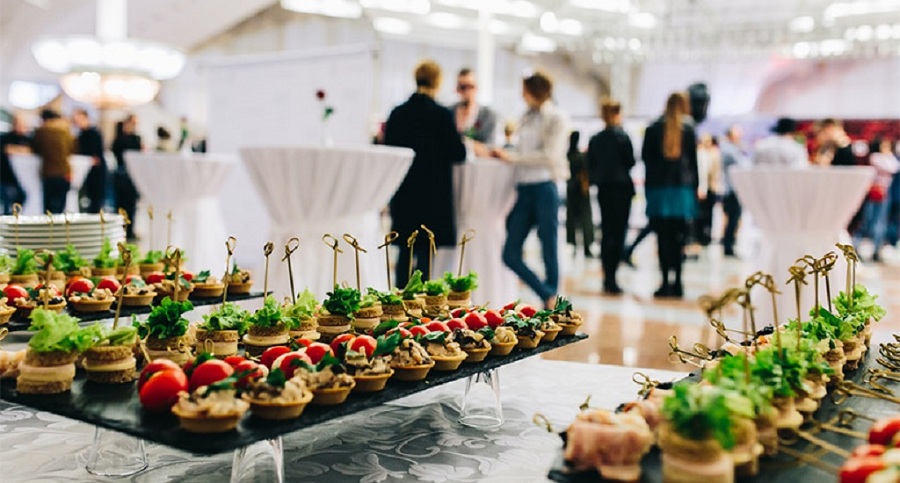 Establish a catering business in Dubai is one of the great options entrepreneurs can choose, as Dubai is known for both small and large businesses and is one of the great opportunities to start a catering business. Dubai is also known for its grand and luxury weddings and people have preference different varieties in the food menu and serving with great hospitality.
To start a catering business in Dubai, the following Requirements is necessary
Catering Service Company has to be registered in the Dubai Economic Department.
Select Trade names and they should be given for approval
Require owner's Passport copies
sign the Memorandum of Association by choosing a consistent local resident
You need to rent a kitchen for this business
Get essential approvals from Dubai Municipality
Getting a catering license:
For starting a catering business in Dubai, first you need to get a business license from the (DED) Department of Economic Development and also need to get a permit from the (FCD) food control department. You need to submit documents that include a trade license copy, No objection certificate (NOC) employee health cards, and lab and test reports to get a permit.
Benefits of starting a catering business in Dubai:
There are lots of big events organized in Dubai for business opportunities. Apart from this, Dubai is also one of the key locations for all business meetings, project presentations, conferences, tourism, and luxury weddings around the world.
Catering business setup process
A catering business setup process and catering license Dubai is simple and easy. The Department of Economic Development authority handles the process.
Reason for catering business set up in Dubai?
Dubai is one of the business locations in the Middle East. Because of its real estate and banking sector, Dubai has increased its economy by managing steady financially itself. The legal procedures are fast and you are able to track, there is nominal paperwork, and the registration process is simple.  The world's largest companies are willing to set up their business in Dubai due to a massive inflow of foreign assets, that's why Dubai's economy much stronger.
Benefits of business in Dubai
Taxation benefits to your business
No minimum capital requirement
There is No restrictions on trading locations
Be the part of Dubai's fastest-growing economy
Free zone benefits to your business
excellent infrastructure for business
Work with government regulation
No restriction for currency limitation
Low import and export duty on raw material
More options for business activities.
There are no limitations for visas.
Related posts