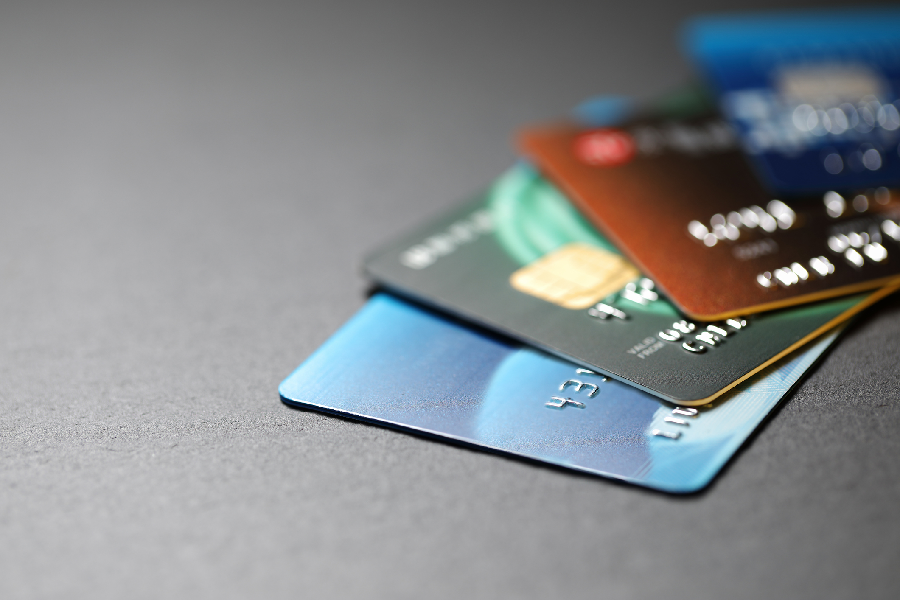 5 Credit Card Tips for a Newbie
Tracy Gill, 2 years ago
3 min

read
680
When you plan a trip or go out with a long shopping list, it's unsafe to carry bundles of cash. Instead, one credit card can facilitate all your payments. What if you need cash while you're out? You can use the card to withdraw from an ATM. With many features and offers, this plastic money makes life so much more convenient! If you are new to using a credit card, here are some useful tips to get you going like a pro!
Pick the best credit card
It is so simple to apply for a credit card. However, do ensure to choose the best credit card. This is one that offers the lowest interest rate and provides interest free cash withdrawals. Also, opt for a credit card with no annual fees. While some issuers offer zero annual fees in the first year to get you accustomed to using their card, find one that says 'lifetime free' so that you never have to pay this.
Repay promptly to avoid paying interest
You can make payments with a credit card even if your bank account does not have sufficient funds. However, this does not mean you can forget about planning your finances. It is a good idea to plan carefully, so that you can repay the outstanding amount in time to avoid any interest charges. There is a grace period for repayment, which extends from the end of the billing cycle to the due date of payment. Do ensure to clear the outstanding amount in full on or before the due date. Doing so also helps you build a good credit score.
Keep using your credit card
There is no benefit of having a credit card and not using it! The good news is that using it regularly can make you eligible for reward points, which can then be redeemed against other purchases. Some cards offer as high as 10 times the reward points on certain transactions. So, use your card for online shopping, paying bills, booking flights and hotels, and more. Moreover, using your credit card helps improve your credit score.
Know all the benefits and offers
Take the time to go through all the benefits and features carefully. For instance, at times, reward points for online shopping may be more than on your offline spends. You can easily earn more reward points by shifting some of your purchases online. Moreover, there may be no expiry date for your reward points. However, gift cards or vouchers given as rewards may have an expiry date. So, do keep track of these dates. Similarly, the deals and discounts offered by your card issuer may change from time to time. It is a good idea to regularly check for updates to these. For all you know, there may be a limited period discount for your favourite clothing outlet.
Do not share your card's CVV or PIN with anyone, even a trusted friend. Avoid sharing transaction verification codes like OTP with anyone. Also, make it a habit to check your credit card statement. Doing so can help spot errors or unauthorised transactions.
When you apply for a credit card, do read the terms and conditions carefully. Apart from choosing a credit card with no annual fee and attractive offers, find out about other features like EMIs, zero overlimit fee, and international cash withdrawals.
Related posts