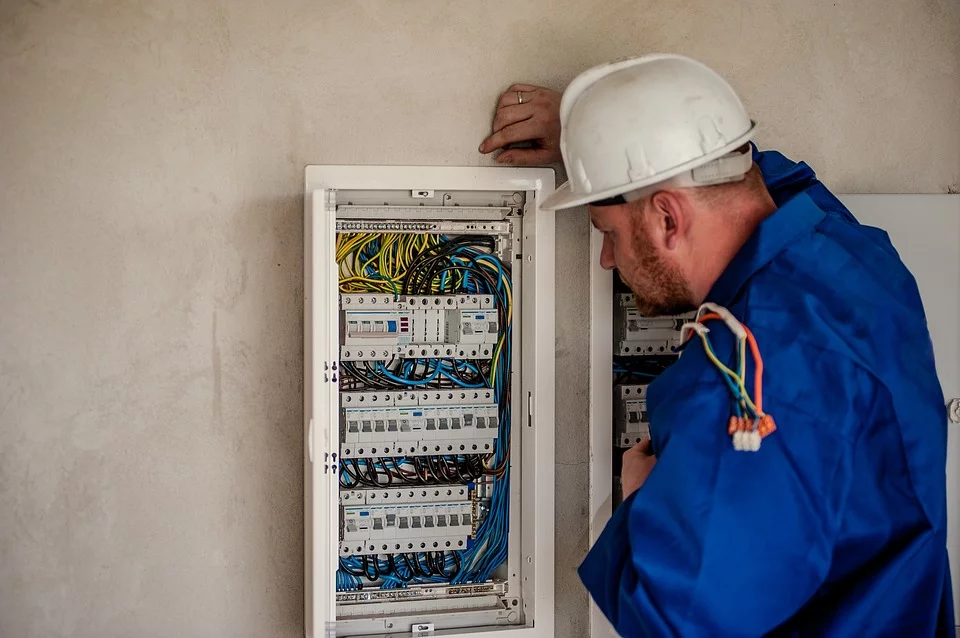 Master electricians are the ones that hold the highest degree of certification. This is an achievement that only a few can have in this industry. An electrician having a master electrician license is considered a quality assured and trustworthy expert. Among performing other duties, they also act as a mentor or offer advice to the freshers entering the industry.
Master electricians get their license and certification from the State Government. To acquire the license, they have to undergo multiple intense training and rounds of testing.
Let's learn more about master electricians by moving further with the blog.
Roles And Responsibility Of Master Electrician
As discussed above, to acquire a master electrician license, one has to have a substantial amount of education and experience. They have to be aware of the industry's basic requirements. For this, they have to go through an enormous amount of classroom training, pass exams, and undertake several years of apprenticeship.
It varies from state to state. Moreover, to acquire the "Master" tag, a person should have added two years of experience. Following are the kinds of projects and responsibilities they are capable of doing:
     

A master electrician has to supervise and manage large projects.

     

They have to examine blueprints, design electrical plans, or oversee big or crucial projects.

     

They also have to perform logistical roles that include monitoring electrical equipment operation and productivity.

     

They need to consult, supervise, and troubleshoot larger and more complex electrical issues and situations. It means that they have to ensure that the quality work is maintained as well as the focus is being given to the safety issues as it is crucial while working with electricity.

     

They have to work out the cause, effect, and control options for power breakdowns.

     

While working on a multi-contractor project, they need to keep in mind that liaising with other contractors and vendors is their initial point of contact. This way, they tend to ensure that the project runs smoothly, without any disruptions. This usually occurs when trades with different fields are involved.
Why Hire a Master Electrician?
When a person chooses an electrician with a master electrician license, he tends to acquire services from a professional that is completely trained, experienced, licensed, and knowledgeable. They are backed by a world-class security system that they continuously monitor.  
They also provide appropriate energy efficiency advice and even guarantee work for twelve months. It enables a person to acquire an insight into the electrician's mindset.
With several years of experience and diverse projects, they also ensure to guide a fresher into his journey as an electrician. They ensure to accomplish large and complex projects effortlessly. This way, people are highly confident as their job is in the hands of someone who is more-than-capable.
Conclusion
To maintain their "Master" title, they have to be focused and committed to their trade. Every year they have to pass safety and quality audits, which ensures that the services are meeting the high standards of their customers continuously.
Related posts