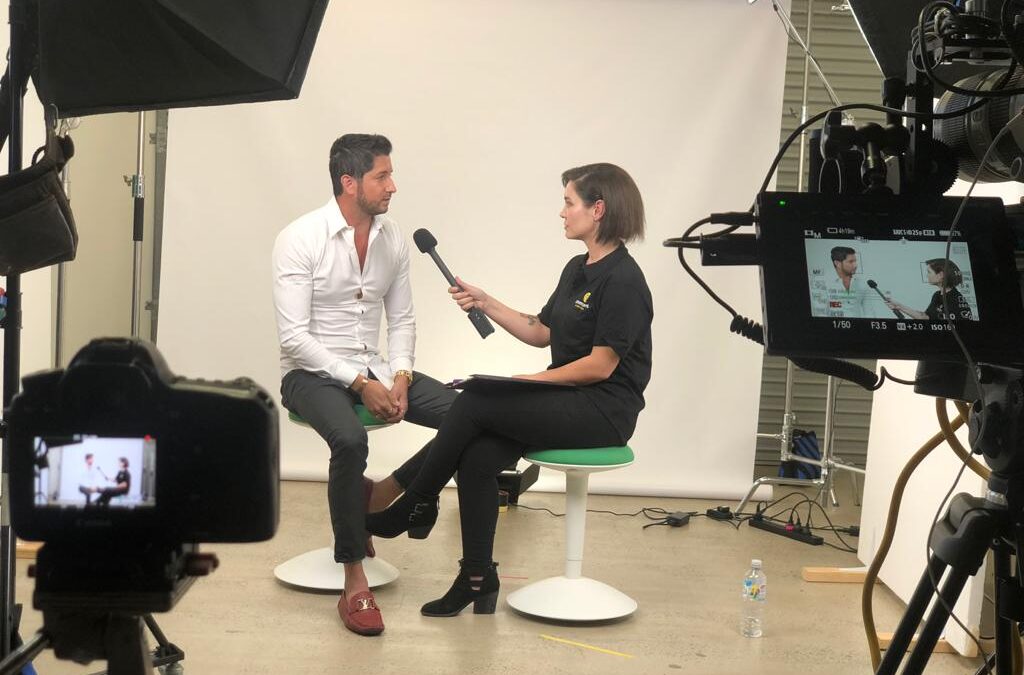 The work-life routine of successful Alex Mendieta 
Adam Mosley, 3 years ago
3 min

read
868
We go through the internet for the personality best work-life routines out there. We started with top billionaires like the late Steve Jobs, Elon Musk, Jeff Bezos, etc. However, we realize one thing that we need someone whom our readers would relate to. That's why we have decided to cultivate the Colombian-born gold and gem dealer Alex Mendieta's famous "work hard play hard" routine.
In different interviews, Alejandro Mendieta explained how throughout the years, he had adjusted finely to his work routine to allow himself to work for 70 hours a week, do gym 3 times, go for dinners 4 times of the week, party hard like a Rock star 2 nights and still enjoy a day off. You are going to find out how one can do that.
Check out Alex's weekly routine
Monday, Tuesday, and Wednesday
Alex Explains that he makes the most out of the first 3 days of the week. Let's have a detailed look. Monday to Wednesday he starts working at 10 am and doesn't finish till the next day at 1.30 pm. At night, he also goes to the gym for 45 minutes.
Notes: He eats lunch and dinner at the office. And his travel time from work to home is hardly 10 minutes. So, he can go to bed before 2 am.
On Thursday, he starts work at 10 in the morning and finishes at 7 pm. He then goes out for dinner and booze, and goes to sleep at about 1 am.
On Friday, work schedule is between 10 am to 6 pm, then go out for dinner and party hard.
Saturday, he works for about 4 hours, yet in the late morning, if the weather allows, he takes the boat out, takes a nap in the late afternoon, gets ready for dinner, and goes out to celebrate the whole night.
Sunday is a rest day. If the weather is well good and he will take the boat out and call his friends. Or, a late lunch and relaxation for the rest of the day is a go-to routine for him. After that, he goes out for dinner and booze.
What an amazing life he leads! That's why we think he has the best life routine so far. In the interview, Alex explains that the first 3 days of the week are the most important; they allow us to cram everything in.
Mr. Mendieta has transformed his merchandise Gold Buyers Melbourne into a multimillion-dollar Empire over the last few years. "Getting older has allowed me to appreciate the time we have and to squeeze every minute out of it. We cannot stop working hard, or we will not get to our financial goals, yet I want to have lots of fun".
We are damn sure anyone who follows the 31 years old Alex's routine will make a ton of money and enjoy a lavish life. Who knows, they would even start calling you a playboy too!
Related posts