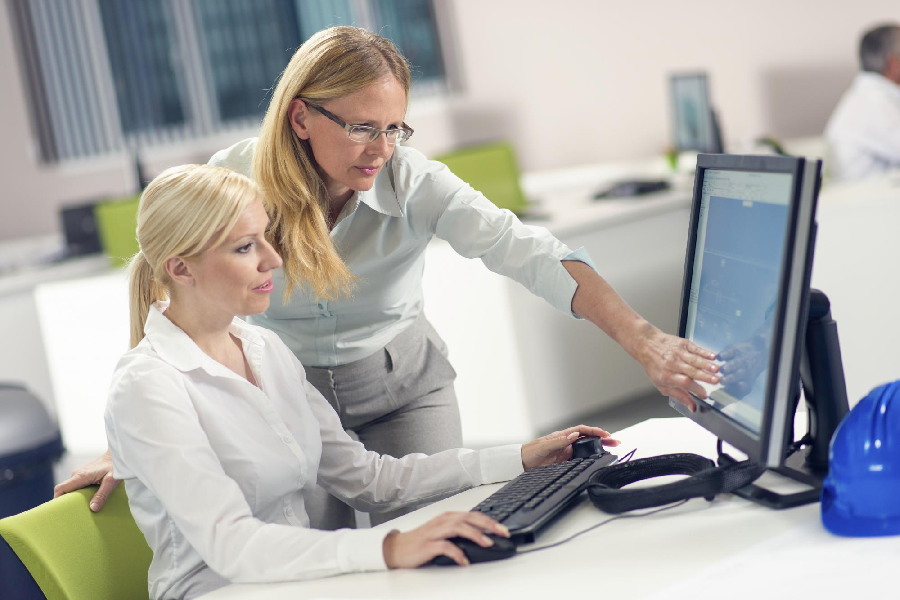 Medical billing refers to the processes involved in preparing the paperwork for treatment administered to a patient. The paperwork is used to monitor the treatment a patient receives and for claiming payment for the treatment. To be a medical biller, they have to be registered by the American Academy of Professional Coders, AAPC and the American Medical Billing Association, AMBA. One needs to be conversant with different medical codes being used before they can become billers. Medical billing certification plays an essential role in the operations of medical institutions. Here are some of the reasons why one should be a certified medical biller.
Career Opportunities
Being a certified medical biller is essential in building one's career in the field of medicine. Although it is not a legal requirement for employment, being certified increases one's chances of getting employment in medical institutions. Having adequate knowledge of different medical codes at their prices helps one choose the right treatment for patients.
Better Patient Care
The ability to read, interpret, and track complex medical information is one of the main requirements for a medical biller. Certified medical billers are trained to guarantee quality assessment and confidentiality of patients. Medical billing is governed by many federal guidelines. The Health Insurance Portability and Accountability Act, HIPAA, is one of the most crucial guidelines for medical billers. This guideline requires medical practitioners to protect confidential information about patients. Once the medical codes have been transferred to billing experts, they compute the costs of treatment and give an accurate bill to safeguard the patient from unnecessary expenses.
Contractual Compliance
The main reason why medical institutions go for employees with medical billing certification is their ability to abide by terms of contracts. Once an individual is certified as a medical biller by the authorities, it is easier to follow up on them in case of any malpractice. If one engages in malpractices such as overpricing of medical procedures, they risk having their certification revoked. Contractual compliance facilitates smooth operations of medical facilities and safeguards the rights of patients.
Ensuring Smooth Payment Flow
Every medical institution needs financial resources to operate. Certified medical billers play an important role in maintaining the financial stability of medical institutions. Before medical billing certification, one needs to prove that they understand medical insurance policies and claims. The knowledge of insurance policies and legal procedures involved allows a medical biller to follow up payment for treatment procedures from patients' health insurance providers. Therefore, medical billing certification helps medical institutions to identify the right people to employ in their billing departments.
There are many other benefits of medical billing certification. However, the above-mentioned are the main reasons why medical billing certification is important. Once one has been certified as a medical biller, they need to abide by regulations to maintain their certification. Breaching the regulations set by the AAPC and AMBA might result in revoking the certification. The medical field is constantly changing. Therefore, one should be updated at all times to maintain their medical billing certification. Some institutions offer training to billers when new codes are introduced.
Related posts