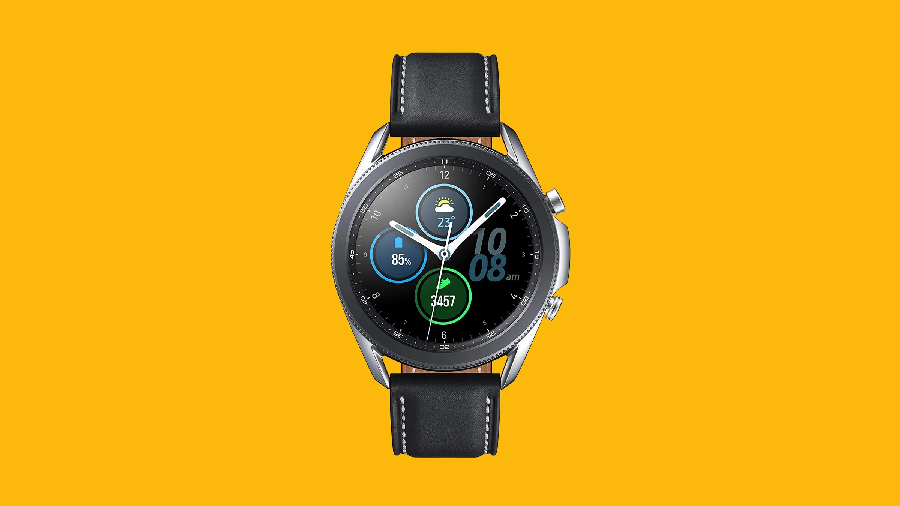 Smartwatches and Your Choices For the Best Brand
Clare Louise, 2 years ago
3 min

read
621
Choosing a smartwatch isn't as complicated as it sounds. That's because there are few models that fulfill the real function of being a smart watch, some are just fitness bracelets that don't bring any other functionality . Before purchase, you need to consider the user's profile, how he's going to wear the watch. Check out some tips and considerations before buying your smartwatch.
Smartwatch is different from smartband
First of all, we want to make it clear that smartwatch is different from smartband. They're even similar in some functions like showing notifications and logging physical activities but a smart watch goes way beyond that, or at least it should. You can visit consumer huawei com uk and get the best choices for models there.
The basics of a smartwatch:
A smartwatch must integrate with the cell phone to allow the user to do more everyday tasks with ease, simply, on the wrist. Thus, he must do more than monitor exercises. Don't be fooled by watches that claim to be smart and do nothing more than what a smartband can do.
Some common features in a smart watch are the presence of a GPS , the ability to install third-party apps (to expand its native functions), integration with cell phone accounts so that the user can see calendar, reminders and emails, and Bluetooth connectivity to listen to music with wireless headphones.
Some even support mobile networks, making them more independent from the cell phone: allowing the user to make or answer calls even if he is only wearing his watch, during an exercise, for example.
The brands that dominate the smartwatch market
There are many brands that sell smart watches around the world. Apple is the company with the largest share of this market: in 2018 alone, a report by Strategy Analytics showed that 50% of the watches sold were Apple Watches.
Of these, only Fitbit recently bought by Google, to strengthen the Wear OS has no operations in Brazil, Samsung and Apple always bring new models to the country. These are the main recommendations in this guide.
Although Huawei also brought the Watch GT model, the manufacturer fails to deliver basic functions and features for a smart watch: it is not possible to interact with notifications, install third-party applications, control or store music and the data collected is inaccurate, by GPS, if it's just for monitoring workouts and seeing notifications, smartbands will do the trick.
Want to buy a smartwatch for what?
It is clear that smart watches are accessories that have a focus on health. Whether for physical activity, monitoring sleep and heart rate or just counting steps, if you are looking for this type of device, just for these functions, it is better to focus on a smartband and save money.
On the other hand, if you're looking for something to be an extension of your cell phone, perform simple and faster actions without having to take your phone out of your pocket, then it's good to think about a smart watch.
Conclusion
Of course, except for monitoring physical activity, they are still not indispensable accessories like smartphones. A person can do very well without a smart watch, save money, and make an extra effort to take the phone out of his pocket.But that's the thing: once you use the remote, you never want to get up to change the channel on the TV again.
Related posts