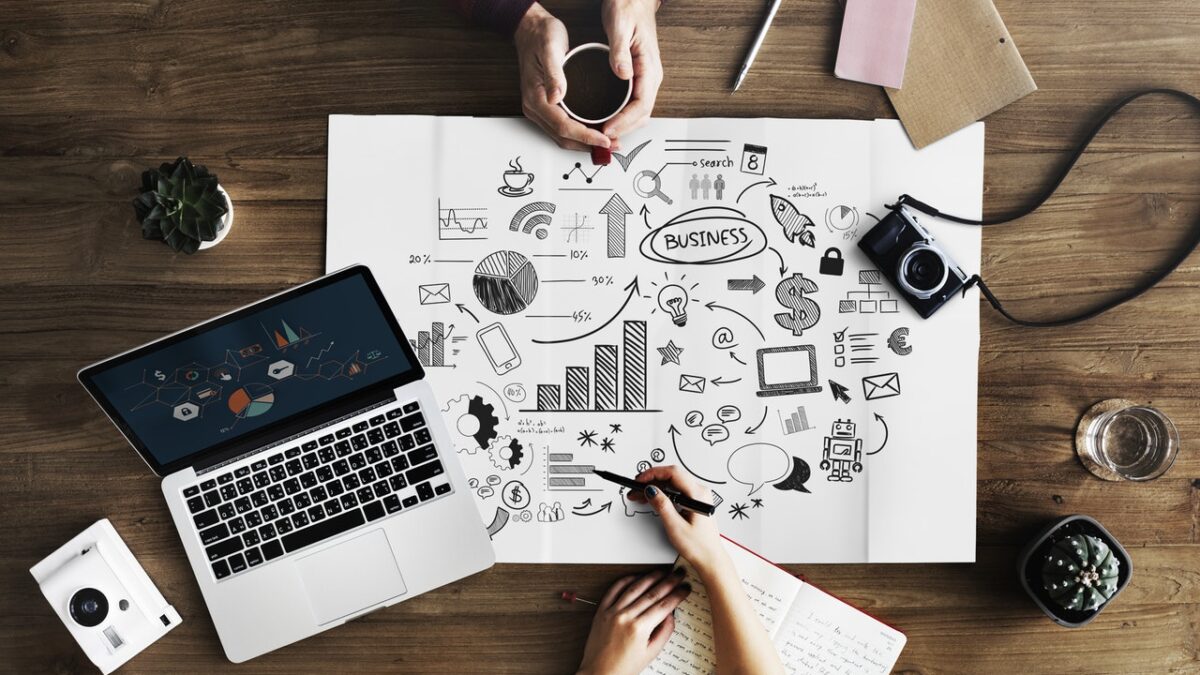 Set Your Goals in Owning a Company
Sherry Hammons, 1 year ago
3 min

read
358
If you own a company, the hope is you are running it to the best of your abilities.
With that notion in mind, how happy are you with the direction your company is going in?
If things could be better, are you willing to put the time and effort into improving how you run the company?
Don't Look Back One Day with Any Regrets
In running your company, first look at how good of a job you're doing when it comes to money management.
It stands to reason your business fortunes may not end up being that good if money management is an issue for you. When you do a good job of avoiding big debt, don't overspend on expenses and more, you can have a rather healthy company.
Speaking of a good business, another thing that can make a good business owner is when you hire the best folks.
Unless you are the company's lone employee, you will have people on the payroll. When you find yourself in the latter position, it is important you do all you can to find good employees.
It is key to keep in mind that one's employees are oftentimes the first people customers encounter. That is whether customers come to your company in person and/or have contact with you over the phone or online. So, make it a top priority to have the best employees representing your business on a regular basis.
Another goal to set when owning a company is that you do all you can to promote that business.
Whether you begin a company from scratch or you buy it from someone, getting the word out about the brand is key.
Keep in mind that many consumers have choices to who they shop with these days. As a result, you want to stand out to them for all the right reasons. If you fail to catch their eyes and ears, you can be yet another business out there.
Finally, you want to do all you can to stay abreast of what is taking place in your particular line of work.
That said, how well would you say you know the industry you work in? If you are not paying all that much attention to what is going on, you can be left in the dust before too long.
So, stay on top of industry happenings from the latest in technology to who is buying and selling and more.
You can do much of that staying on top by using the Internet.
Among the things to do would be to watch others on their websites, social media, business apps and more.
Even though you have your own company to run, it is important to have a good sense of what the competition is up to.
You should also think about attending industry events such as conferences and more. Doing this allows you to stay connected to the industry.
When buying a business appeals to you or you start your own, make sure you do all you can to set the proper goals from day one.
Related posts