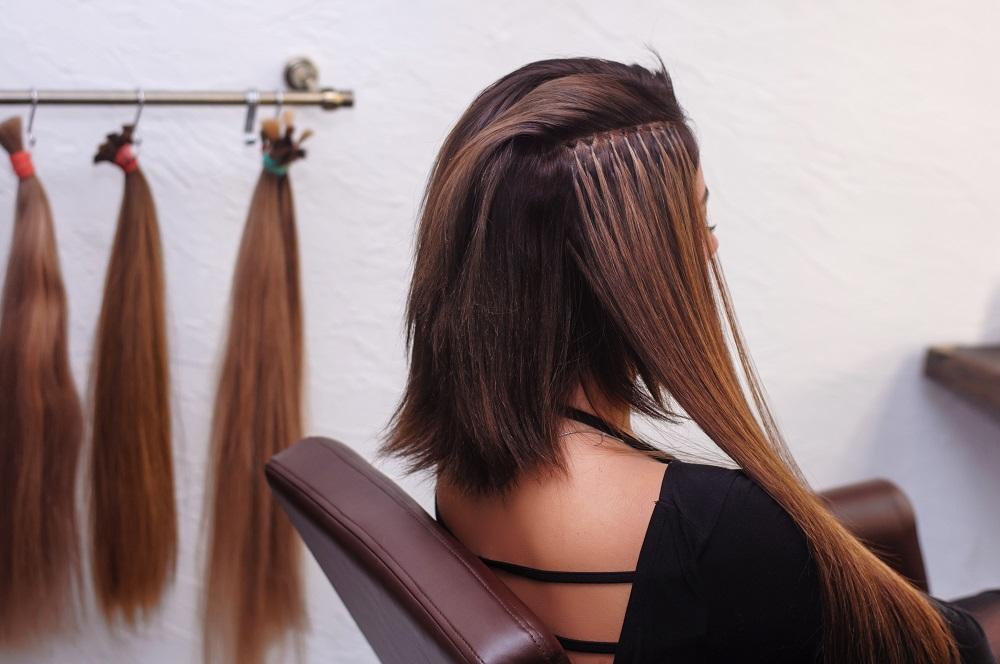 Selling Your Hair
Sherry Hammons, 4 years ago
3 min

read
1112
Things You Need To Know
If you have been thinking about selling your hair, it can be a profitable experience – if you meet certain criteria, in particular. Selling your hair is a good way to earn some extra cash, and the healthier hair the better. Some hair types are more in demand than others, as well. Some things you should know first so you can get the most from your beautiful mane. Buyers are looking for thick, healthy, "virgin" hair that is at least 10 inches in length. If your hair is dyed, bleached, permed, cut into layers or subjected to heat, the value goes way down. If you smoke, drink or do drugs they also don't want it. And be sure to wash it only 2 to 3 times a week instead of daily, not to mention cut those split ends before even thinking about selling it. Still interested? Read on.
The Process
There are many different websites you can visit to sell your hair, so first you need to research the different ones to see which site you prefer. Then, you need to take several high quality pictures and write up a listing that showcases your hair in the best light, giving as many details as possible. Details about your lifestyle are also important to include. Look through similar listings of hair like yours, to get an idea of your asking price. Average ranges can start at $100 and go up into the thousands, depending on rarity and quality.


You can even use a hair price calculator like this one: https://hairsellon.com/hair-price-calculator/ to help guide you. Do not cut your hair until you have a confirmed sale. Braid your hair and secure both ends before packaging it according to the buyer's specifications, and do not send it until full payment is received. Be sure to get tracking information and insurance to protect yourself and your buyer.
Hair Extensions
One thing to think about when selling your hair is where you want it to go, and hair extensions are a great option. Real, quality human hair extensions like the ones at The Lauren Ashtyn Collection have been gaining popularity, and the reasons are plentiful. From this place, they have a clip-in design much preferable to other methods because they do not damage your real hair. With good care they can last up to 3 years, and can be applied snugly in just seconds. They're even fully customizable with regard to color, cut and style, plus they offer many tutorials on their website to help you with this aspect and more. Perhaps you may want to even invest in one until your hair grows back in, or refer your friends to check them out. After all, the more people who buy them, the bigger the demand and the higher the prices you can ask for yours become. Whatever the case, high quality, real human hair extensions are a great investment, so help spread the word! 
Related posts