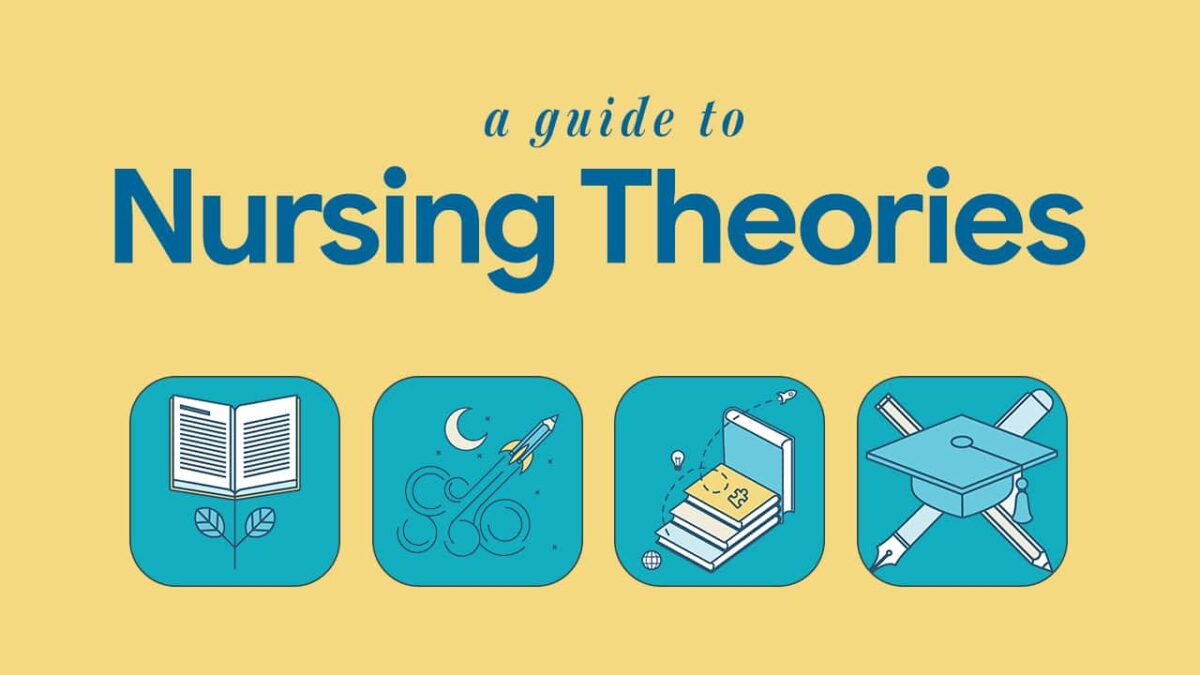 Rise Above the Conventional Model of Nursing
Clare Louise, 2 years ago
4 min

read
2120
A Registered Nurse who has taken a certificate in Transformative Nursing has become a Board Certified Nurse Coach. She integrates her nursing knowledge with coaching skills to help others make changes and grow. The training emphasizes awareness from within and external manifestation. The process of becoming a nurse coach is about developing a therapeutic relationship with clients and supporting their ideal goals and outcomes. A Nurse Coach may specialize in one or more areas, including health and wellness, business, and life coaching.
The Nurse Coaching Graduate Certificate provides training and preparation to use the skills and strategies of a nurse coach in a healthcare setting. This certification is awarded by the American Association of Nurse Coaches (AACN). Students must complete coursework and practicum requirements and practice as an RN for two years or 4,000 hours part-time. This certificate prepares participants for a career as a Board-Certified Nurse Coach, a designation they are eligible to earn after completing the program.
Nurse Coaches are not consultants who tell their clients what to do. Instead, they consider their client's life histories and hopes for the future. This builds a trusting and collaborative partnership between nurse and client, opening the door for action. This type of professional development requires rigorous preparation and a commitment to self-care. While some programs may be overly specialized, others may be more generalized. The nurse coach program is an excellent fit for aspiring health care leaders who are looking for new challenges and want to work with a variety of settings.
Once a Certified Nurse Coach has completed a Nurse Coach Program, she can begin helping patients heal from the inside out. The training considers an individual's physical, mental, social, and spiritual needs. By providing a holistic, comprehensive approach to health care, a Registered Nurse can genuinely empower a patient's life. In this way, the client can appreciate their unique abilities and the benefits that come with them.
In addition to guiding clients, nurse coaches can help them make informed decisions and communicate with medical professionals. On the other hand, a nurse health coach focuses on a patient's immediate needs as well as their social and economic status. In addition to their physical and mental health, they also consider the patient's educational and vocational goals. By developing a relationship of trust with a client, a health care provider can improve the quality of care they provide.
A Nurse Coach is a professional who aims to improve health. A registered nurse will have the experience of a lifetime, but it is not necessary to be a registered nurse. A Registered Nurse can become a Nurse Coach. A qualified coach will have experience working with people of all ages. It is not uncommon for a Registered Nursing professional to help a patient through the care process. This training is a critical component of the nursing profession.
Besides providing patients with information on recovery, a nurse coach can also help the patient with a plan to help them remain at home and continue their recovery. In a nurse coaching program, the patient and the nurse coach will have ongoing conversations over the phone. A trained and certified Coach will help the patient understand discharge instructions and get to follow-up appointments during this time. Then, they will work together to develop an individualized plan to make the most of their recovery.
A registered nurse can become a health coach and help patients reach their full potential. A nurse coach can help patients navigate illnesses, aging, and health maintenance. They are trained to ask questions about the goals and how to achieve them. As a nurse, you can help others achieve their goals. Your job as a coach will be rewarding, as well. If you are a nurse, you can become a health care consultant.
A nurse coach program will prepare you for the challenges and rewards of working as a health coach. A nurse coach will help patients reach their full potential in various settings, including hospitals, clinics, and private practices. The skills learned in this program will help you become a world-class health care professional. In addition, it will allow you to earn 120 CNEs and become eligible for board certification. A nursing career is a rewarding, fulfilling, and highly rewarding one.
Related posts