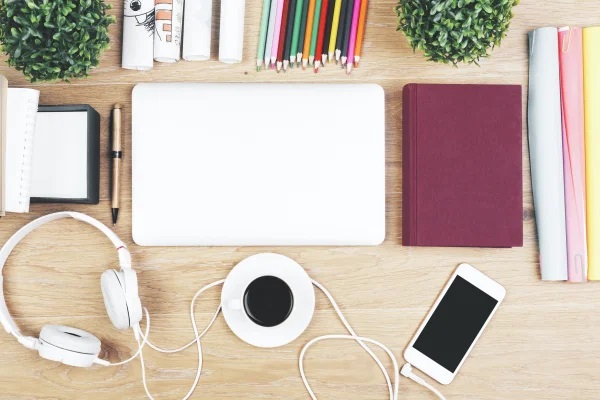 It's been long since social distancing was first imposed upon the entire world, as the coronavirus struck. Since then, people have found themselves stuck with barely anything to do inside their own homes.
For some, it's a blessing that could pave the way for productivity. There's so much time in their hands, so they spend it to make art, learn crocheting, or watch all the shows they've been meaning to watch. On the other hand, many people are burdened by boredom. What's there to do when you're not outside? As a result, time passes like a blur. On the bright side, weirdly fun things have come out of this boredom and distance.
The Art of Bartering
Remember when history books talked about the economy and their main mean of trading was bartering? Well, that's cool again. In Bacolod City, Philippines, the Facebook group, "Bacolod Barter Community," has 148,052 members. They would barter almost everything: plants, roasted pork, sacks of rice, cans of SPAM, gadgets, books, etc. One member even wanted to swap a 2010 Vios for a piece of land. That's how crazy things can get. As a result, the group fosters a sense of trust and community in the time of an economic depression.
Talking to everything
Now that you're alone, talking to yourself might be one of the options. This could be worse for those living alone. It's not something to worry about, though, because Psychology Today thinks it's "a sign of sanity." It helps you get through loneliness and gives you clarity, so if something is bothering you, talk to yourself. Remember to make it constructive, as detrimental self-talk may negate all its benefits.
While you're at it, don't forget to check on your plants or your pets. A study has shown that talking to plants expedites their growth. A lot of people have been treating their pets like children, so you can check on their progress from dog training and ask them if they miss going to school.
Makeshift indoor activities
There are home workouts that used to be done at the gym. There is filmmaking that used to require an entire team to accomplish. There's also golf, which needs an entire field. In the time of quarantine, everyone is compelled to be creative and deal with whatever they have at the moment.
A Try Guys video captures these perfectly. Keith builds a mini-golf course using cardboard, pillows, chairs, and other things in his apartment. Zach makes a short film out of stuff toys in his living room after a birthday toast over a Zoom call. It's these moments of boredom that creativity sneaks its way—as proven by research.
Whatever you choose to do with the free time—if any—given to you by social distancing, it's important to remind yourself that productivity should not be the top priority in these trying times. Commonly, people are experiencing feelings of grief and anxiety because of the uncertainty given by the situation. Nevertheless, this kind of boredom has brought creativity and a sense of community for some people, and that's beautiful.
Jack Sylvester
Jack Sylvester is a freelance writer, He is extremely fond of anything that is related to ghostwriting, copy writing and blogging services. He works closely with B2B businesses providing digital marketing content that gains social media attention. His aim to reach his goals one step at a time and He believes in doing everything with a smile.
Related posts