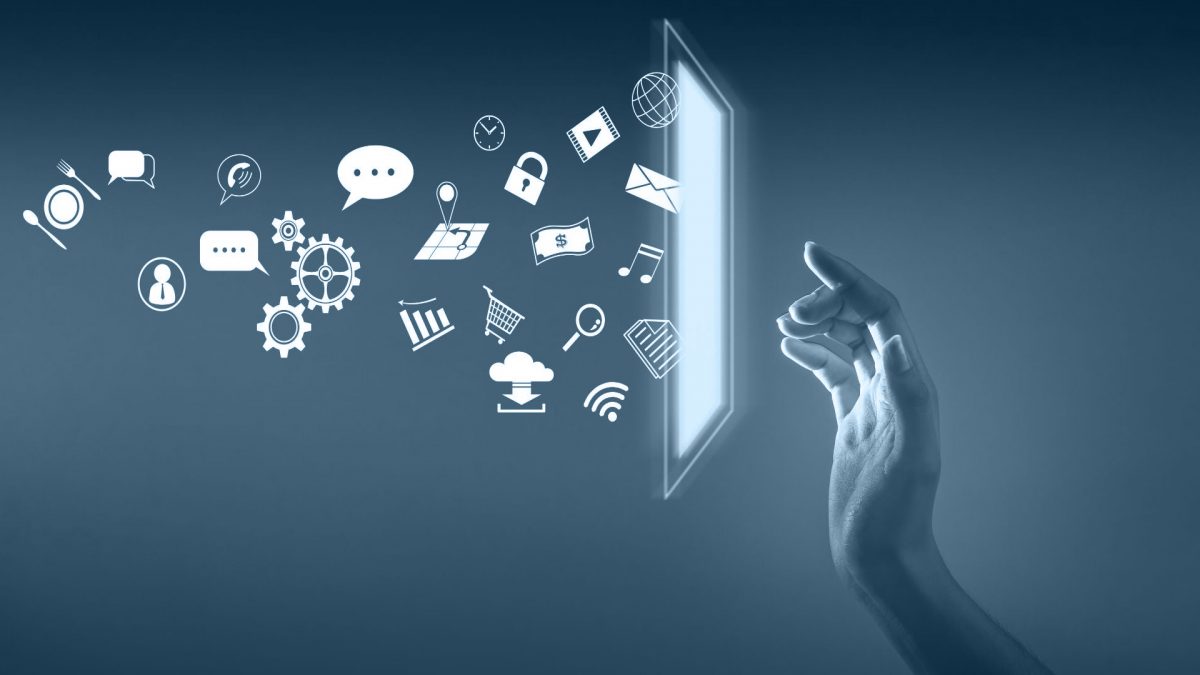 What Is Feature Adoption And How It Is Simplified For Customers
Jack Sylvester, 2 weeks ago
2 min

read
21
Feature adoption means introducing a feature to a user in such a way that he discovers the feature in the right framework and uses it as intended and frequently. 
How does it work?
The user might need assistance with the product and how to use it when he signs in to a product for the first time. Hence, it is important to instruct them in some way. Providing them with lengthy details docs can be tiresome and boring. There are more interesting ways of helping customers adopt features:
In-app Tutorials:

In-app flexible walkthrough educates the users to learn about the product, emphasizing the salient features and helping them benefit from it. With an in-app interactive walkthrough, you can guide the users to all the touchpoints, you would like to highlight. You can give a feature-tour to the users and encourage them to try it out. To create a contextual tutorial, you can integrate user interaction patterns, time spent, and user behavior, all these metrics are used to make

feature adoption software

that responds well to the customers' expectations.

Contextual Feature Discovery

: It is a way of notifying your users about a specific feature to increase the feature adoption and to enhance their app experience. Providing a checklist or a product tour is not enough, rather displaying the right message, at the right time to the right user does the best. There is no standard approach to feature discovery. In some contexts changelog is the best option, but in others, pop-up works the best, so it is best to use the combination of different methods.

Nudges

: Reminding users of an unused or a new benefit of your product. Passive nudges created using

feature adoption software

help to understand how users incline towards your newly soft-launched feature, by moderately displaying the feature to users without interfering in their app experience. 
Irrespective of the techniques you use, treat feature adoption as its own devoted activity. It is a complete solution that offers readymade suite helping developers make the application enrichment user-centric.
Jack Sylvester
Jack Sylvester is a freelance writer, He is extremely fond of anything that is related to ghostwriting, copy writing and blogging services. He works closely with B2B businesses providing digital marketing content that gains social media attention. His aim to reach his goals one step at a time and He believes in doing everything with a smile.
Related posts