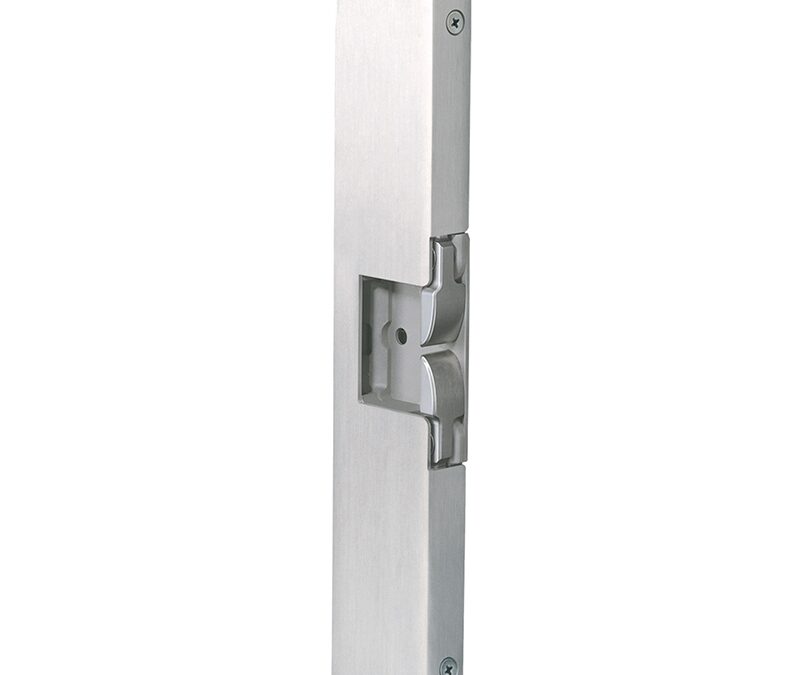 Norton Electric Strikes for Offices
Clare Louise, 2 years ago
3 min

read
610
Safety and security are essential aspects of one's life and are primarily the offices' top priority. If an organization wants to minimize risk and maintain a high level of information integrity, it is crucial to implement security measures. Security measures such as regulations and policies allow the organization to administer, implement, and maintain its security. If there are any attacks or threats to the organization, these measures help mitigate risks and provide solutions. 
If your goal is to heighten energy and security efficiency, prevent germ transmission or offer the building occupants a better user experience, Norton's touch-less door is all you need. It helps to satisfy all your needs and requirements. Norton also has the right door closer for all situations with a selection of mechanical closers. There is an easy solution to upgrade the existing swing doors that open and close without the slightest touch. 
A Norton low energy door operator is the most crucial part. It helps in the functioning of various swing doors to open hands free with a combination regarding your choices such as RF device, wave-to open switch, and remote control fab. The Norton door operator works alone and can also be used in building automation systems, access control, and in concert with fire alarms. If an automated lock control is essential, it pairs with electric strikes from HES.
The HES electric strike is setting its mark in the industry as it offers field configurable options that pair easily with a mortise lock and offers dynamic adjustability. Its design helps to install and stocking easier with interchangeable accessories and faceplates. The electric strike also blends with the opening and compliments the surrounding hardware. As wire transfers, dedicated power supply, and door modification are not needed, the labor time for installation is saved. 
The Norton 6300 series low energy operator has various essential functions, such as: 
Power Assist: It has a sensor that indicates when the door will open and the power that is used to open it is small. The door is opened manually and then closed once it's released. 

 Push & Go: Due to the door being opened manually, the sensor operates the movement, and the door is opened to its full position.

 Infinite Hold Open: The door will open in the set position only till the power is on. Once it's turned off, it will close. 

Latch assist and Obstruction detection: It helps to secure high to moderate traffic openings safely. 
BENEFITS:
With the help of the latch assist, the door closes, and security is ensured. Occupant safety is fully secured through power assist, obstruction detection, and push and go functions. The  outputs and inputs of accessories are customizable, including fire and security safety.
TO CONCLUDE: 
Making the right choice regarding security measures is the essential aspect of an organization. Investing in Norton's electric strike for offices will help fulfill your safety condition and is a win-win situation. It is easy for installation and set up and has a unique design. Stay safe and secure with Norton electric strikes. 
Related posts