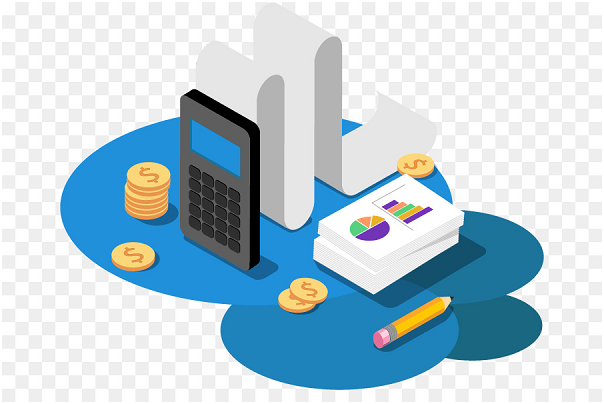 New Entry To Accounting – Have A Good Understanding Of The Accountant Role
Nancy Lyles, 4 years ago
2 min

read
1144
As a career choice, accountant is for people/professionals who possess the required analytical mindset and the desire with business or personal financial data in long term. Accountants should have these characteristics: They should be interested in specific and exacting details, financial accuracy, daily operations, and taxes. Accountants must be good with numbers. This means they must be quick and confident with quantitative analysis. Practically working in accounting services in Hong Kong may require having great understand in Xero accounting software or Quickbooks.
Accounting – What does an accountant do?
Entry-level accounting jobs may require a person to have a recognized professional title being associated. Getting a degree in accounting is essential for undergraduate students when they have their eye moving forward on the path of an accountant in the future. Therefore, credentials are extremely important to accountants. In terms of professional certification, accountants have this title of Certified Public Accountant (CPA). When your goal is to work as a professional accountant, this is the must-have certification you must obtain.
Primarily, an accountantwould offer in-depth analysis and accurate reporting on financial records. Very often, the finished work of the accountant is the supporting work for the chief financial officer (CFO) of the corporate or the financial manager in the team.Accountants may often be required to work with individual staffs to review financial records for tax filing for any individual or any business. Accountants are flexible in this respect. They are well-trained to be capable of working in firms that are of small, medium, or large size. The firms may be either in the public or the private sector.Accountants who have more than sufficient experience in their field of expertise and have enough support from their clients are usually fully capable of working as independent consultants in the financial industry. Non-profit organizations and all other companies are open to give them businesses.
Auditing – An Auditor
Auditing comes right immediately behind accounting. Auditors verify the work that was done by the accountants. They examine the financial statements prepared by accountants and make sure they already have correctly represented the financial position of the corporate. The job of auditors includes verifying financial statements in public companies that are needed to release financial statements annually. Similar to accountants, auditors can work in-house for a company or a third-party firm, such as a public accounting firm. The main role of the latter (i.e. third-party) would be to audit various businesses. Some auditors in HK work at different government departments and official regulatory organizations such as Hong Kong Inland Revenue Department (IRD).
Related posts