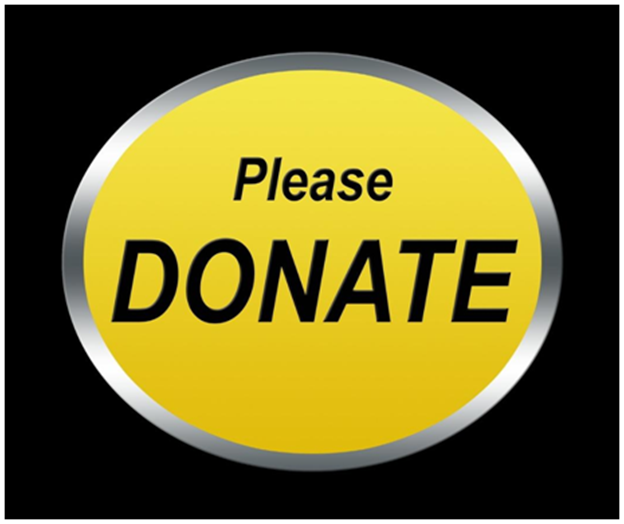 What to Consider When Choosing a Fundraising Company
Herman Walker, 4 years ago
4 min

read
1194
A new school year can mean different things to different people. For a family, it is that time when you get new things such as backpacks, gym shoes or even a fresh start. However, for fundraising companies, it is that time where you start new planning of fundraising campaigns and programs. It is also that time they organize events that would help them make money for various groups they partner with. There are so many fundraising companies out there and so it could be quite a challenge choosing which option is the right one for you. This decision can be quite overwhelming but not to worry, we've got you covered. This article did the key features to look out for when choosing a fundraising company.
You have to keep in mind the other fundraisers in your neighborhood
Family members would want to support their schools but schools compete with a lot of people, such as sports teams, music groups, dance groups, etc. and so it is important to know when local fundraising companies are organizing an event. You wouldn't want to organize a popcorn fundraising campaign when another group is doing the same thing. Another well-known alternative is the script fundraising. Some companies offer those option. It is a no-selling approach that would make family members earn money through your company or organization. This is possible by the use of gift cards to pay for the regular shopping. Scrip would not allow the clashing of other activities with the already scheduled events in your school.
Do research
Before you start any partnership with a fundraising company like Fundraising Zone, make a thorough research online and offline. Make sure that it is a legitimate and well-known company that is sure to deliver. Check for reviews on social media as this is an easy way to find out more about fundraising companies. If they have an official website, visit it and spend a couple of minutes going through it. The website should be easy to use and should provide necessary information about the company and the services they provide. Check if you would see any complaints made by a previous partner. Go through the comment section so that you can see what people are saying about the company. Never take anything for granted because even the smallest complaints might cost you.  This should be done before you enter an agreement with a fundraising company. You should also find out about the shipping rates. Some companies give discounts on their products but with heavy shipping rates. What good is it if you have to spend excessively on transporting your product. Carefully consider these aspects before going further. The reason is that if you have signed a deal with a fundraising company without thorough research and you later find out how inefficient they are, you cannot break that deal because it is legally binding.
Find out about their customer service
Before you create a partnership with a company, you can try to test them to see if they are the right ones for the job. One way you can do this is through the customer service department. Many companies have poor customer service and that has driven a lot of customers away from their business. So, you can call the customer service department with a random number and see how they respond to you. You would also discover if calls are answered quickly or it would take a while. Doing this would give you an idea on what you can expect during the fundraising event and give you an idea on how you can handle problems you would encounter during the fundraiser.
Ask your friends
Before you decide to commit to a fundraising company, you can ask your friends to give you ideas on what they did in the past. They would give you an honest reply on what experience they have and the challenges that they faced when organizing and event. Even if they do not have an idea about fundraising, you can run your decisions through them so that they can guide you.
With the right fundraising company, your event is going to be a blast and would be very lucrative. All you need is the right fundraiser company and you are good to go
.
Related posts