Negotiate with the Car Dealer to get Zero Down Payment Lease
Sherry Hammons, 3 years ago
3 min

read
763
Even experts can get confused when they have to buy or lease a car. The term lease itself is mysterious as it means financing or borrowing a vehicle that will involve too many monthly payments. Just like home loans or any other loan, there will be installments, but they will be for a rented car.
The benefit of leasing a car is that you can stop the agreement anytime when you don't need a car or your financial condition doesn't approve. You simply have to pay a certain penalty. Moreover, when you lease a car, you're open to various options. Even with a small amount you can drive a luxury car. You're not stuck with that car forever, but once your agreement ends, you can go for another upgraded car.
Most leases require a certain down payment. Leasing may be easier than buying, but sometimes down payment can be unaffordable for many of us. Looking into this dilemma, a zero down payment leases agreement was introduced. Even the leases that aren't zero down can be turned to zero down payments with slight negotiation.
Lease a Car Direct provides the best price deals compared to the other dealers in South Florida, USA. Their brokers are knowledgeable and have a fair idea about the market. You get the best lease deals $0 down payment and the best car model from them. The dealer also provides wear and tear, wheel, and tire protection plans at the bare minimum price.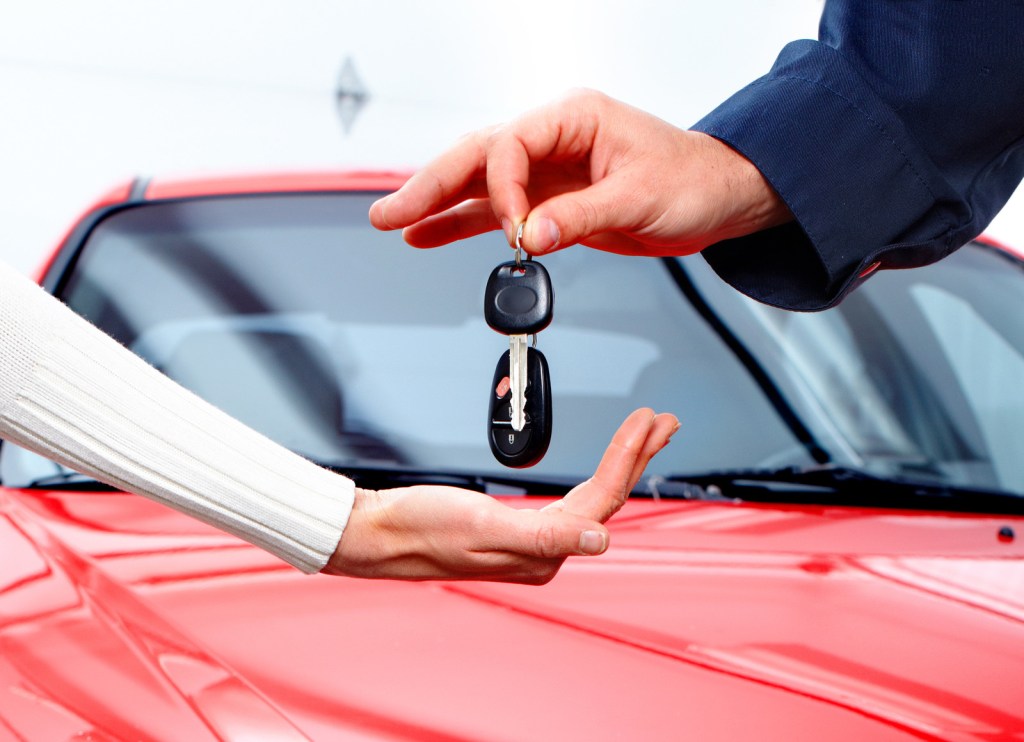 Zero Down Leases
According to the Zero down payment, you can skip the down payment. This down payment is pushed to the monthly payments. Most of the costs are moved to monthly payments, only registration fees, and first monthly payments are done while signing the agreement.
Types of Zero Down Leases
No Capitalized Cost Reduction is the type of lease that removes down payment or reduces the capitalized cost expenses. However, you still have to pay registration fees and the first monthly payment when signing the agreement.
Some dealers also provide an option of no down payment but the lessee will have to pay the registration fees and the manufacturer makes the first month's payment. This method is called no down payment and dealer's first payment.
According to the No Capitalized Cost Reduction and Zero First Month's Payment, the dealer may eliminate your first month's payment as an incentive and will ask to pay the state's fees while signing the agreement.
Zero Due at Signing and driving requires no expenses. The dealer will simply push all fees into the lease agreement, so you just sign the papers and take the car home with you.
Benefits of Zero Down Lease
Initially, you don't have to pay a heavy amount as a down payment but that amount is spread into your monthly payments. This saves money at the beginning and spreading of down payment also doesn't cost much.
Even the sales tax which is added in the down payment is spread in the monthly payments.
If the vehicle is damaged or stolen, you don't lose any money in the down payment.
Most companies advertise car leasing with a down payment. However, you can always negotiate for zero down payment leases.  Get deals from several dealers and then negotiate with all of them. Don't tell the dealer that you will lease the car immediately you get connected over the phone. After a good price is set, then you can use the term lease.
Related posts