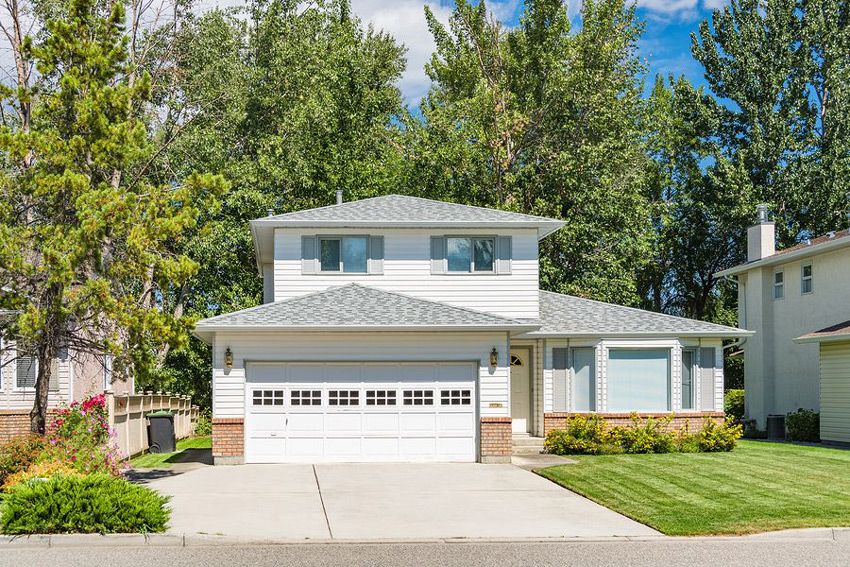 Looking to sell your inherited home in Los Angeles?
Clare Louise, 6 months ago
2 min

read
161
Have you recently inherited a house in the Los Angeles area, but are unable to properly take care of it? Inheriting a house can be a blessing, but it can be hard if you are in the wrong circumstances. Things such as living a great distance away can bring challenges into owning and taking care of the property. It can also be quite emotionally strenuous to deal with your deceased loved ones belongings, or the repairs that come with the house. So whether you decide to put in your time and money to keep and maintain the property is up to you, but it's important to know all the options available to you. You have the option to sell with no hassle and at a profit at Rebuy homes. Some advantages that we offer to you are that you won't have to make any home repairs, sort through personal items alone, or pay any fees. You won't have to deal with the possibility of issues that arise with securing a vacant house, and we can even help you get through the probate process.

Probate is the legal process where a will is reviewed to confirm it as authentic, but it can also refer to the estate of a deceased person without a will. To take that out of lawyer jargon, probate both refers to the process that you have to go through to legally recognize the will to be correct and all the assets and real estate that are left in the air in the case of no will. Probate hearings are not always required upon death, but can be essential when your loved ones remaining belongings are of high value. The probate process can be an extremely complicated one and we can help you with it, as we've been through it many times with many other clients. We know what to do, and what not to do, to resolve it as quickly and efficiently as possible.

As for repairs, you don't have to worry about them when you sell your home to us. Many of the homes we look at are imperfect and fixed-uppers, but as a professional real estate investing company, we know our way around repairs.

If you're thinking "golly I need to sell my home in Los Angeles but don't know where to start." We can help you. Whether you're going through Probate with an inherited house, or just selling your house, Rebuy homes is here to help you go through the process. You can call us at (818)-600-7330, or visit our website https://rebuyhomes.com/.
Rebuy homes is a professional real estate investing company. They can help you sell your home in Los Angeles".
Related posts