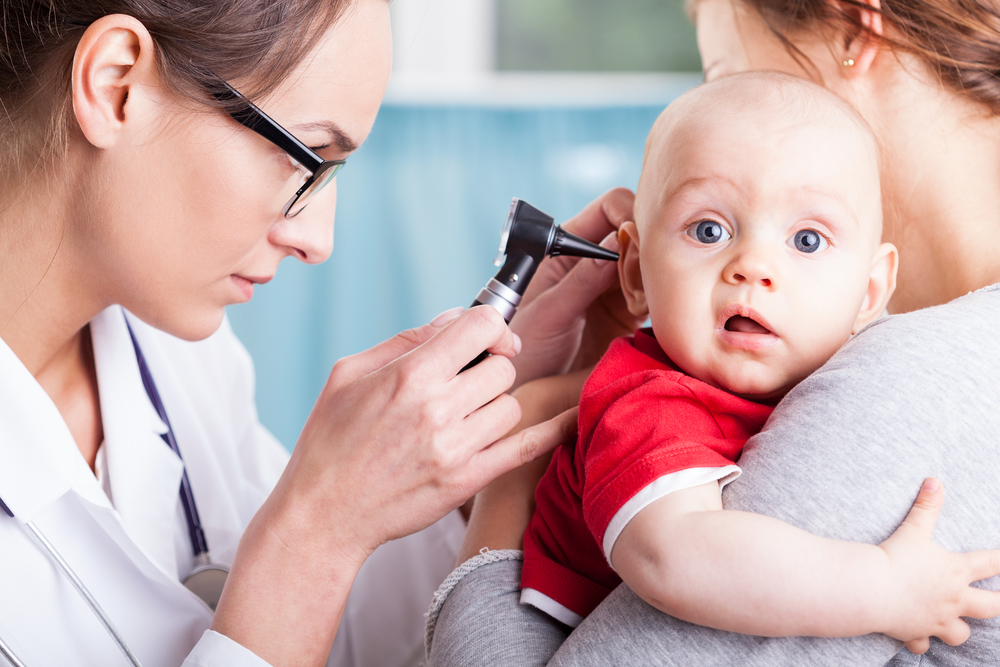 There is no shortage of online information aimed at family medicine practitioners hoping to transition to locum tenens employment. Locum family medicine is big here in the US. But it turns out that it is catching on elsewhere, too. Leaving full-time general practice in favor of locum work is a surprising trend in the UK as well.
Locum family medicine practitioners in the UK cite many of the same reasons for going the locum route as their American counterparts. The general consensus is that working as a locum is both easier and more financially lucrative. As a result, the number of GPs leaving traditional family medicine in favor of locum tenens is growing across the UK.
Just 10% in Traditional Practice
So, how popular is locum family medicine in the UK? Let us talk numbers. According to a February 8 post from the Daily Mail, just 10% of all GPs in the UK now work full time in a traditional family practice setting. If you like hard numbers, 10% translates to 6,473 physicians. There were more than 10,300 in traditional family practice in 2013. Simple math shows a 30% decline over the last seven years.
Meanwhile, 40% of the UK's GPs work as locum tenens providers either full- or part-time. Full timers can earn upwards of £200,000 ($257,000) annually. That is quite a bit more than they could earn running a traditional practice.
For the record, the Daily Mail reports that the number of GP locums in the UK now stands at just under 23,000, or 41% of the total GP workforce. That is up from 15,700 (30% of the workforce) since 2013. Again, these are very impressive numbers.
Leaving the Administrative Burden
Money is obviously a contributing factor here. However, UK GPs also cite a desire to leave the administrative burdens of traditional practice as motivation to go locum. In short, the business administration aspects of traditional practice can be overwhelming. Running a family practice requires an awful lot above and beyond just practicing medicine.
Many UK doctors are transitioning to locum tenens family medicine in hopes of getting their lives back. They are no different from their American counterparts. In this country, locums have discovered that the locum tenens model gives them more control over their own careers. It gives them the flexibility they desire in order to strike what they believe is a good work-life balance.
A Slightly Different System
It is curious to note that locum tenens employment is on the rise in the UK despite how their system works. As a single-payer system, all healthcare delivery ultimately falls under the purview of the National Health Service (NHS). As such, UK locums do not have the same kind of bargaining power and independence they have here. Yet that is not stopping them from leaving traditional practice behind and working as the medical equivalent of temps instead.
The UK system is a slightly different system from ours in terms of contracting with locum tenens providers. Yet staffing agencies and recruiters are making it work. Indeed, critics of locum medicine in the UK point to the success recruiters have had as the primary driver of rising locum employment. They would like to see recruiters reigned in somewhat.
Locum tenens family medicine has a lot to offer. U.S. doctors have known as much for more than a decade. Now doctors in the UK are figuring it out too. There must be something especially gratifying about locum tenens employment if family practitioners in a single-payer system are willing to leave behind traditional practice in favor of locum work.
Related posts