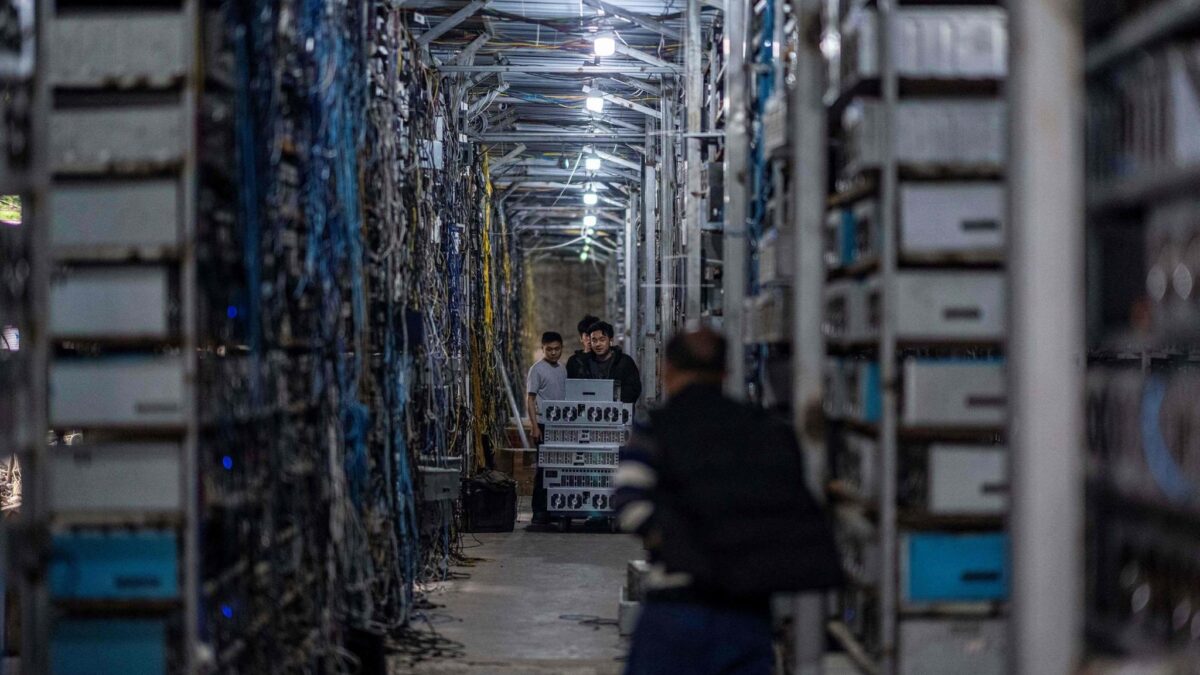 If your existing website is facing performance issues, it might be time to transfer to a new service. Many web hosts are offering different kinds of hosting plans in India that have varying features. You should do thorough research and pick one that best suits your website's needs.
However, you should not just look at the domain and hosting prices. You should also consider the fact that you will have to shift your website and it shouldn't be a difficult task for you. Or else, it can affect the continuity of your business online.
There are two ways you migrate from one host to another:
Method 1: With the Help of Experts
One way to shift your website is to buy the domain and hosting services from a web host that has a sound team of experts to help you through the process. Some of these hosts free migration services. They will help you in getting all your files transferred securely and correctly. Although this shift can be a time consuming and extremely complex process, a skilled team of the web host can easily take care of it on your behalf.
Method 2: By Yourself
You can also migrate to another host by yourself, especially if you have a WordPress site. Here are 9 quick steps that you can follow:
Step 1
Create a backup of your files before you get started. In case anything goes wrong during the shift, you can use it to start over. You can make a hard copy backup or a cloud storage backup or both.
Step 2
You will have to access your WordPress files by signing in to your current web host's account. You will then have to start the process with the help of a File Management tool or through an FTP (file transfer protocol) account.
Step 3
Next, you will have to export your database files. Look for an export option in your current hosting account. It will take care of exporting the database files for you (usually in the form of a .sql file).
Step 4
You will have to download your WordPress content folder with the help of an FTP account (create it if you don't already have one). It will allow you to upload your backed-up WordPress content folder on the new host's server.
Step 5
Some web hosts offer one-click installation for WordPress features in their hosting plans in India. It is one of the simplest ways to install WordPress following the onscreen prompts.
Step 6
You can then import your database files. Log into your hosting account and look for the "Import" tab. The system will handle importing the database files for you (using the earlier .sql file)
Step 7
Remember to replace all the content in wp-content on your new host with the content from the site backup by FTP.
Step 8
If you are also changing domains, you should update your site database by using WordPress plugins.
Step 9
After everything is updated, you can test your site with your actual URL and check if everything is working properly.
If you are migrating to a new host, it doesn't have to be a challenging task. As mentioned earlier, you can get help from your new host. Or, you can follow these quick steps to take care of the migration process yourself.
Related posts