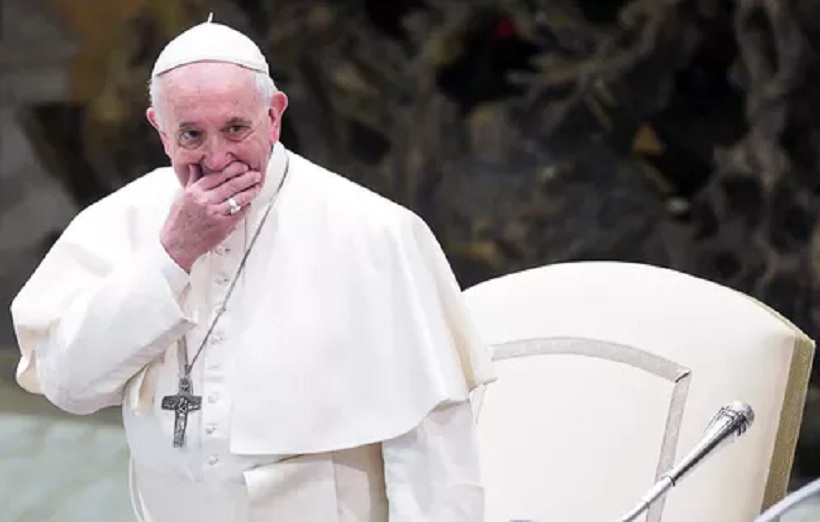 How to Handle Sexual Abuse from a Priest
Herman Walker, 3 years ago
2 min

read
872
Sexual abuse is quite traumatizing as survivors have to relive the hurt long after the abuse stops. Most survivors are afraid to come forth, or they have no idea whom to turn to, especially if the perpetrator is a member of the clergy. Luckily, there are a host of priest sexual abuse lawyers who can help you file a sex abuse claim.
Understanding priest sexual abuse
This refers to the inappropriate use of a clergy member's position or authority to sexually abuse a congregation member, whether a child or an adult. Clergy members may include priests, pastors, bishops, ministers, deacons, and nuns, among others. The sexual abuse may be in the form of:
Non-consensual fondling, patting, touching or squeezing, particularly to the person's private parts
Sexual threats, comments, or intimidation
Unsolicited sexual behaviors, remarks, and gestures
Removal of clothing using undue force or threats
Engaging in sexual activity or contact with a minor or a person who is inept at giving consent either due to mental or physical incapacity or age
Sexual stimulation which includes oral or penetrative sex
Exposing minors to sexually charged content or pornography
Requesting or taking indecent photographs of minors for distribution or personal use
Refusing to engage in safe sexual practices
Keep in mind that different states have different statutes of limitations when it comes to the timeframe within which you should file your sexual abuse claim. Therefore, it is advisable that you contact competent priest sexual abuse lawyers as soon as possible. If you or someone you love has been sexually abused by a priest, you need to hold them accountable for their actions by filing a priest sexual claim. This also prevents the same from happening to anyone else. While your emotional and physical state will not be restored, Saunders & Walker PA will help you get compensation for such expenses as medical treatment, therapy, and trauma.
Related posts