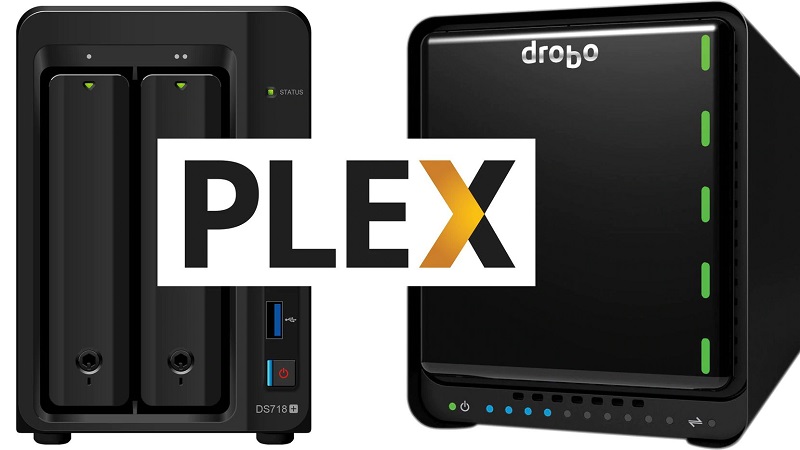 How to configure Plex to watch movies, series and shows anywhere
admin, 3 years ago
2 min

read
814
If you installed Plex apps on your smartphone, game consoles or streaming devices, now is the time to activate them. The application will ask for your account credentials. If you want to make your experience with Plex even more complete and personalized, we will show you 4 essential tips for you to take full advantage of the program!
Install the unsupported App Store
This is not an unknown trick, but it is still surprising how many Plex users don't take advantage of it. The unofficial Plex App Store is very useful. The store provides access to hundreds of TV channels and video-on-demand services that are not available natively.
Bilingual film libraries
Did you know that you can link multiple folders to a library? This has many advantages – probably the most obvious of which is the bilingual film library. For example, that you are fluent in English and any other language. It is likely that you will have some audio films in English, some with double audio and some only in your favourite language. Organize your folders like this:
Folder 1 – English
Folder 2 – Bilingual
Folder 3 – your favourite language.
Then, create two libraries – one for English and one for Italian. The English library pulls the contents of folders one and two with the language set to English, while the other language library pulls from folders two and three with the language set to other language.
Use multiple servers
Plex allows the user to use as many servers as he wants. Now that you know how to set up Plex and add your media to your personal streaming service, enjoy file sharing with family and friends and have fun. It is worth mentioning here that all the methods mentioned in this text are legal.
Pre-encode all of your media
The Plex comes with its own transcoder. This means that it will convert any media in your libraries into a format compatible with the client device. Which looks great, but it's not without its drawbacks. For example, this will overload your CPU. Scenes from movies that move quickly can become pixelated, and sometimes you will encounter strange visual or audio bugs that transcoding didn't work. The solution is to pre-encode all videos in a format compatible with the devices you use.
Along with the article, if you need more information about dedicated plex server, then click here.
Related posts