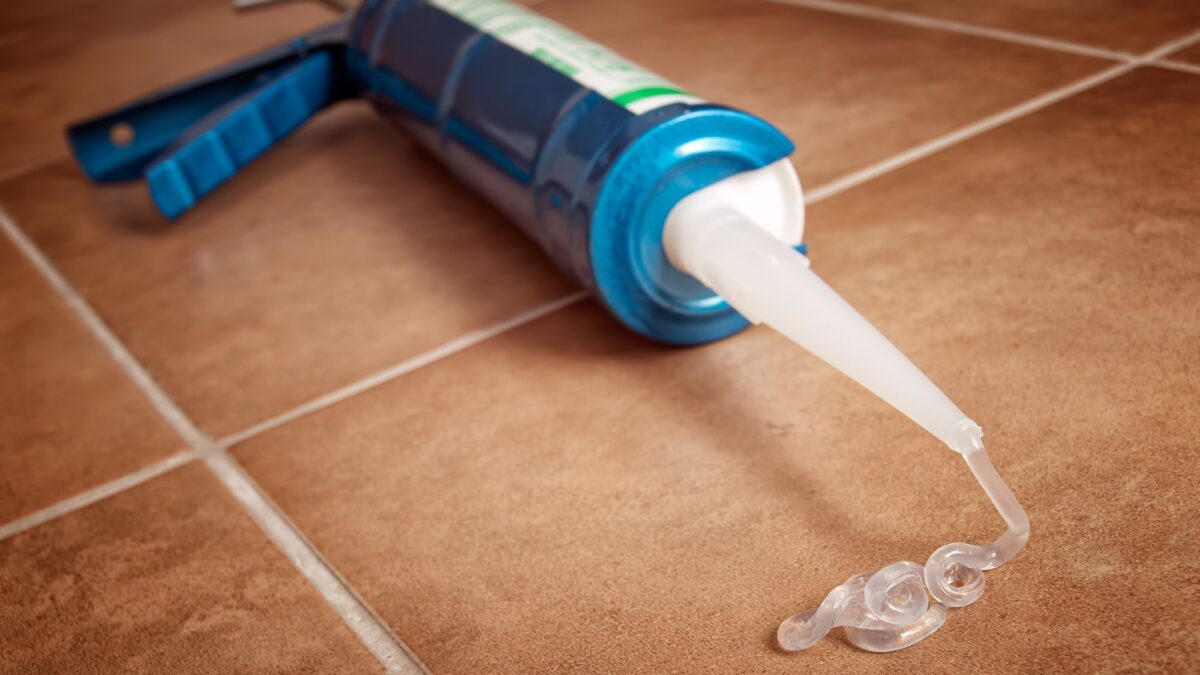 How to Choose the Right Sealant
Clare Louise, 6 months ago
2 min

read
280
In manufacturing, the sealant you use can change whether or not your production is secure. Your sealant choice is a crucial element to your manufacturing process and the success of your manufactured element that will later be exposed to difficult environments. Sealants protect joints and cracks that create issues under pressure within a manufactured item, and a sealant will not only prevent breakdown, but it will help avoid dangerous circumstances with unnecessary corrosion of parts and details. So, whether you choose a sealant for cost efficiency or its ability to protect your project from volatile environments, your choice of sealant is crucial for your project to succeed.
One of the best sealants available to you is called Armor Mask. Armor Mask was created by Technology Marketing in Salt Lake City, Utah, and Armor Mask is a great sealant that can be applied in a multiplicity of ways. Armor Mask can be sprayed as a sealant applicant onto polymer and product surfaces, brushed into cracks and crevices that need to be sealed against damaging or corrosive environments, or rolled on in a paint-like procedure. With Armor Mask's variety of application and proven ability to protect your manufactured products in corrosive, high-temperature circumstances, Armor Mask is probably one of the best sealants you can choose for your construction needs. Some of the uses of Armor Mask application can include:
Equipment that will be exposed to corrosive fluids and vapors. Especially in manufacturing plants, corrosive fluids and vapors might be necessary to create the materials we use every day. Equipment needs to withstand high temperatures and dangerous environments consistently. Armor Mask is able to protect your equipment in corrosive environments, which will save you money and the potential for your equipment to malfunction and create a dangerous circumstance.
Aerospace environment maintenance tools. Jet fuel and hydraulic fluids are highly corrosive and constantly present in circumstances like jet engine maintenance and similar operations that are necessary in the aerospace field. Armor Mask can protect your maintenance tools from the corrosive effects of jet engine maintenance, jet fuel, and hydraulic fluids. Armor Mask will keep your jet engine maintenance tools from corroding.
Acid-resistance. Although elastomers can already usually handle volatile environments, adding a coating of Armor Mask to your elastomer that's exposed to a dangerous environment can make it even more acid-resistant and durable. Contact Technology Marketing today to order your Armor Mask and begin preparing your tools and equipment to last longer and survive volatile environments.
If you're looking for armor mask , visit Tech Marketing.
Related posts