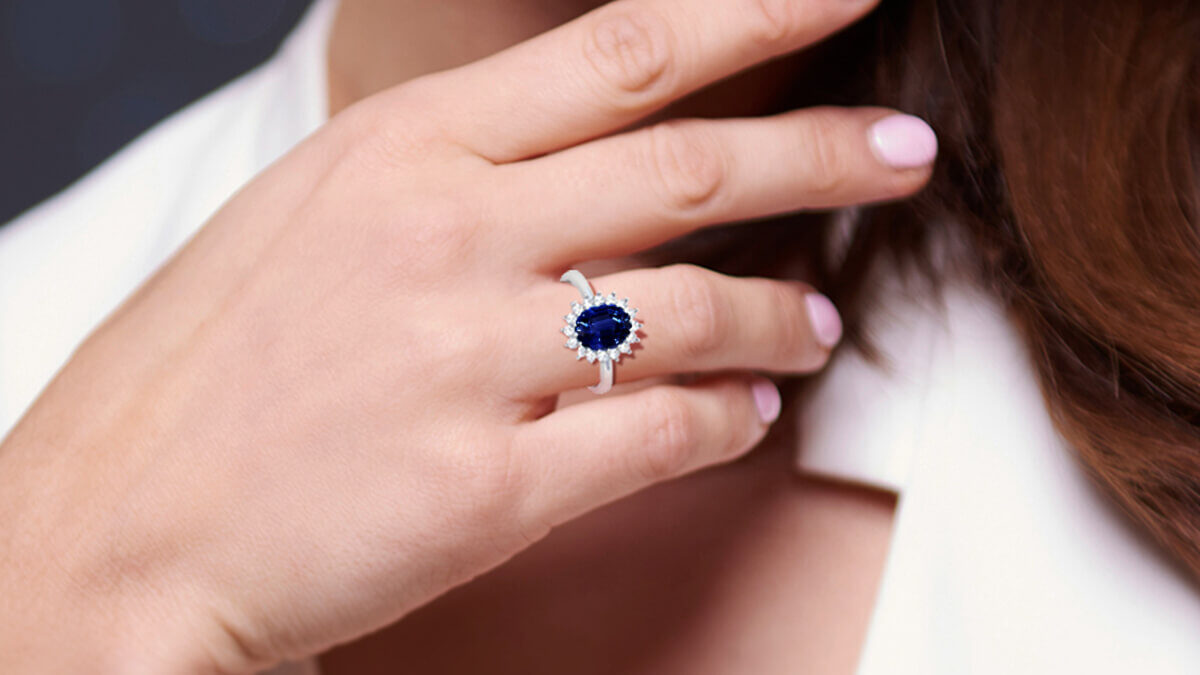 How to Choose the Perfect Engagement Ring In 5 Simple Steps
Clare Louise, 11 months ago
3 min

read
289
Deciding that you want to propose to your loved one is exciting, but it can feel daunting, especially when it comes to picking out their engagement ring. Rings come in all shapes and sizes, and when you start shopping it's easy to feel inundated with different offers from a number of jewellers who all claim to beat the next on quality and value for money. So, how do you choose the right ring? 
In this guide, we'll be discussing the five simple steps you can take to choose the perfect engagement ring and make your proposal a memory to cherish for a lifetime. 
Set a Budget
Before you start looking for an engagement ring or speaking to jewellers, it's important to decide how much you can realistically afford to spend. Proposing to your loved one should be the result of a happy relationship, and success shouldn't depend on how much you spent on the ring, but equally, a quality piece is a vital investment for your future spouse. Having a budget in place will help you to narrow down your choices and eliminate those you can't afford, but also give you an idea around the best quality pieces that you can fit into your price point. 
Choose Your Style
Another must-do before you start shopping is to talk to your partner prior to making a decision, particularly around their preferred engagement ring style. Keep some key questions in mind:
What style do they like? 
What kind of metal do they prefer?
Do they like blingy, statement pieces, or a more muted ring? 
There are a range of classic designs available such as the Solitaire, Three-Stone, Halo or vintage options, so gauging their opinion before you make a purchase is vital. 
Get the Right Fit
Make sure that you know the ring size that your partner needs, as you definitely don't want to have an awkward moment when you're down on one knee! If you're unsure, opt for a size up and have the ring resized to their finger at a later date. 
Select a Quality Diamond
It should come as no surprise that the diamond you choose will be the most deciding factor around whether your partner loves their ring. It's important that you select a high quality, luxury diamond for the engagement ring – high end stores such as  regalhattongarden.co.uk  are a great place to start, as you'll find a range of rings in all styles.  
Consider Customisation
Did you know that engagement rings can be customised for a unique design, or personalised with a special message? If you know that your partner loves the little things, then opting for a customised ring is a sure-fire way to ace the proposal. 
Planning a proposal isn't easy, especially if buying a ring feels new and alien to you. Luckily, by following these five simple steps, you'll be able to take the stress out of ring shopping and focus on what really matters – your future spouse! By taking the time to understand their tastes and preferences, as well as selecting a high-quality diamond, you'll be well on your way to a loved-up future.  
Related posts