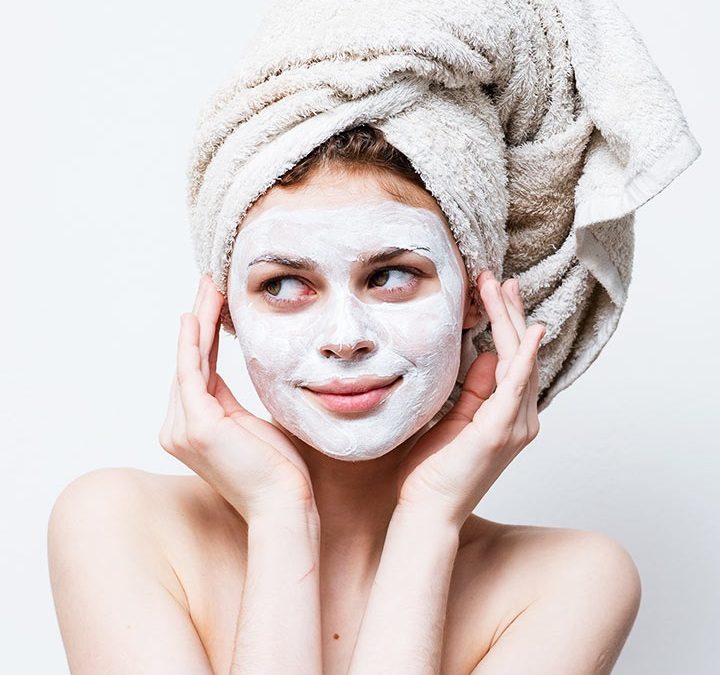 Often, many people get confused about whether to apply or not face masks. The face masks are the absolutely perfect skincare system to treat and protect your skin and address numerous issues and concerns of the skin. The right and the best face mask can remove extra oil if you have an oily face, hydrate skin, and abundantly improve the look of your skin or face. In addition to this, while applying face masks at the comfort of your home, you can also get an experience as if you are in a spa. You can use face mask once a week or as per the need of your skin. Many people often think that face masks are a women-specific subject whereas face masks help both women and men abundantly.
Most people use a face masks for the purpose of improving the overall appearance of the skin whereas infusing face mask with aromatic essential oils such as rosemary or mint can wonderfully serve therapeutic action by stimulating the senses. Everyday cleansing for removing dirt, makeup, oil etc. is a popular common practice, but when you use face mask it takes the cleansing to a new level because it is only the face mask which draws out the impurities from the beneath a layer of the epidermis. This is evidently visible with the people who regularly use a face mask and experience the detoxing.
Eventually, you should adequately prepare yourself appropriately as the first step of your face mask application in order to avoid making a mess instead of relaxing in the tub. Cover your face and neck and pull back your hair so that they do not come to the face especially if you do not wish to take bath. Remember, you should wear the clothing which you do not mind if they get messy. The second step begins with the preparation of your face for applying a face mask. It is always good to start with the face mask with a freshly cleansed face. Clean your face with your everyday cleanser and completely remove the oil, dirt and the makeup so that you will get the maximum benefit of your face mask.
In the third step, apply the face mask gently. Take care of your eyes and avoid any face mask near the eye area and near the nostrils as well. On the other hand, take care of your neck because when your face glows with beauty, your neck and throat must never be left out with wrinkles. So, extend the mask from your face to the neck and throat area. At the fourth step, take around 10 minutes for relaxing after you have applied the mask and you can do your normal activities. Then the fifth and final step is to remove the mask gently using plenty of water and a washcloth. Do not rub while removing the mask but pat, and then allow the skin to dry with a towel.
Related posts