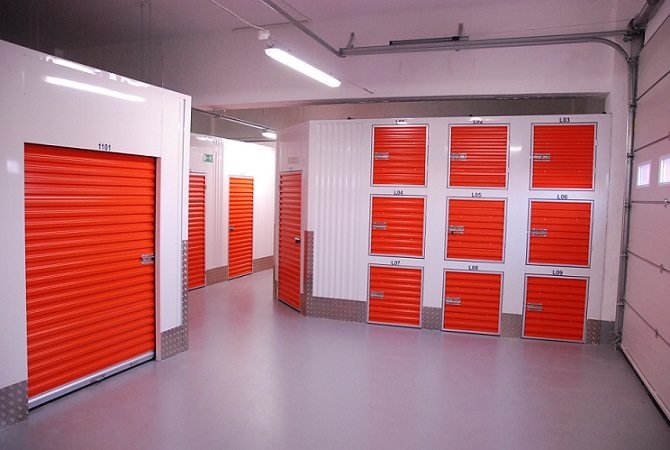 How much does public storage cost?
Herman Walker, 4 years ago
2 min

read
2260
The cost of public storage is determined based on the location and size of the unit you need. Each facility will set their costs to be competitive with the competition but may also have extra fees included for security and building cleaning.
Of course, it's up to the tenant to determine if these items are important or worth the extra costs.
On average, a mini storage unit (5×5) will be between $40-50 dollars, sometimes as low as $25 and as high as $60 per month. The larger the unit, the more it will cost.
In the U.S. a 20×20 foot unit averages $225 per month but can be as expensive as $538 per month in areas like Los Angeles.
Is a public storage unit worth the cost?
These costs may have you wondering if a public storage unit is worth the extra fees and that's really hard to determine without analyzing your personal situation.
For instance, if you are between places you may need the storage to hold your items until you get the keys to your new place. In this case, if you have nowhere else to store things, this cost is well worth the extra monthly fee.
Another instance where a public storage unit is worth the cost is when you're looking to store items with a short-term goal in mind.
For example, if you a child is getting ready to go to college and you've been collecting extra furniture for their big move, you have an end date in mind. This makes a storage unit a smart investment.
However, if you are looking for a place to store extra items because you're afraid to get rid of them or are accumulating so many items you're in debt – adding a storage unit is not a smart financial move.
Not only will you likely become delinquent on your monthly rent, but you should sell your items to make extra income instead of adding to your financial woes.
Related posts