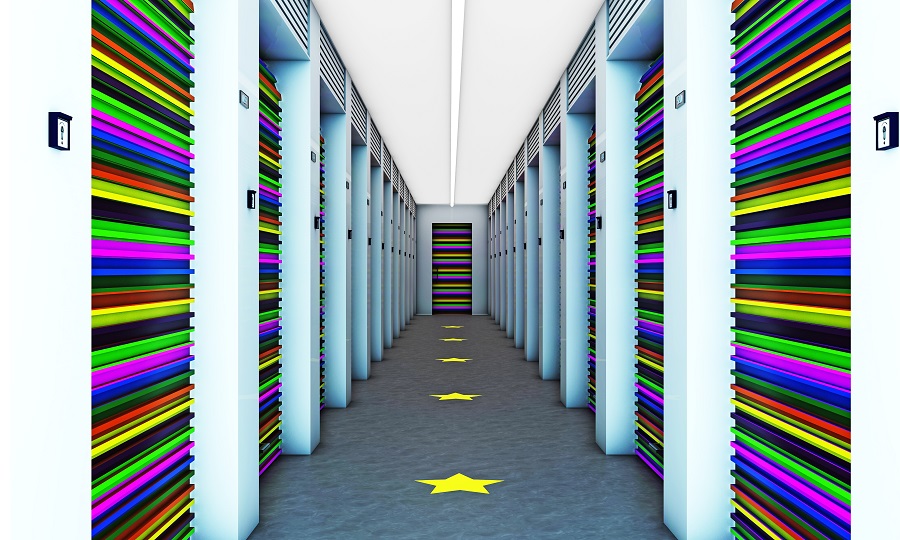 3 benefits to getting a storage unit
Herman Walker, 4 years ago
2 min

read
1149
As a homeowner, you may not realize how many items you've accumulated until you no longer have space for them in your home. That's when a storage unit is a great option. Storage units offer extra space away from your home for added things that you no longer wish to have in your everyday space or possession.
Depending on where you live, your city may also have an ordinance in place that does not allow you to build a storage shed or expand your home. Storage units offer the solution and at a fair price.
Storage units come in various sizes, so you have the option to choose a unit that fits your needs. Based on National Statistics, the average cost of a large unit is roughly $230. Far less expensive than you'd pay renting a larger apartment or adding an addition to your home.
3 other benefits to having a storage unit
Added security on your items –
In your home, you may not have a security team, or a camera system installed to look over your items while you're away running errands, on vacation, or at work.
Most storage units come with a 24/7 security system and some even have private security teams who are on-site at any given time. Your items will be safe and if anything happens to your unit, you'll have video coverage you can review.
Transitioning times –
If you're transitioning between homes or even states, a storage unit can help you store your items with ease. It's been shown that transitions cause a lot of stress and knowing where your items are can help reduce that stress.
Storage units come with rental agreements that are month-to-month, 6-month, and 12-month options. This gives you the option to rent short or long term.
Decrease your living space –
With storage units being affordable, it may be a better option for you to downsize your home, save money on rent, and still get to keep your items.
Related posts