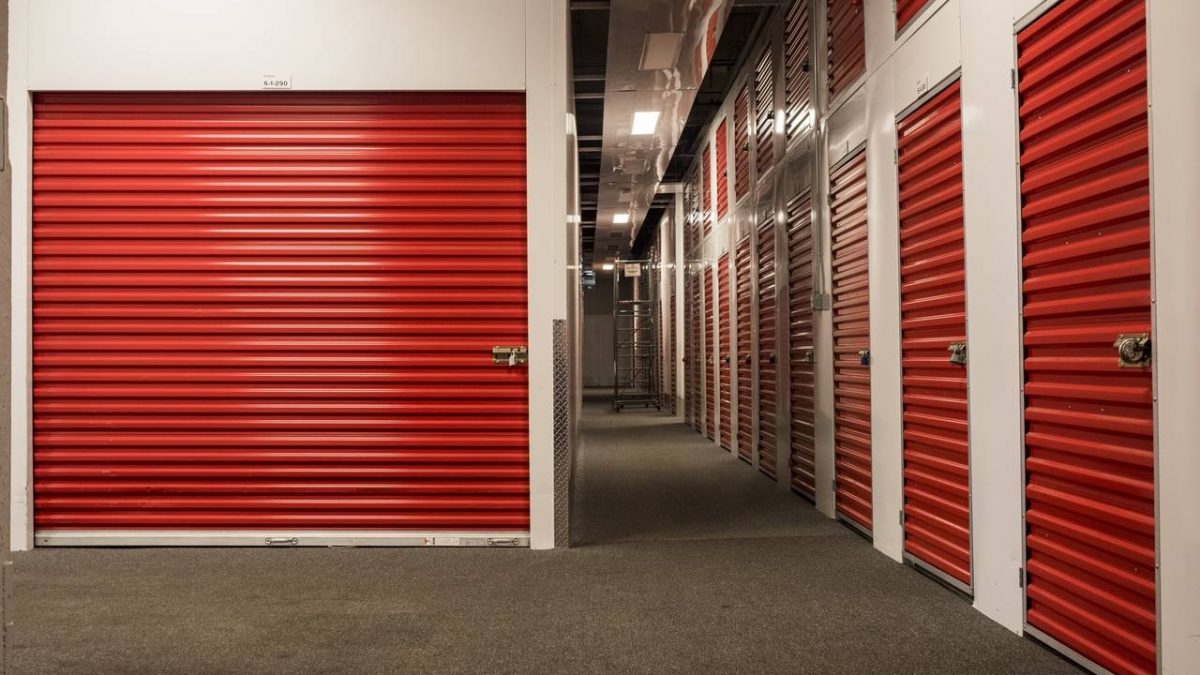 A quick guide to knowing how much storage space you need
Nancy Lyles, 4 years ago
2 min

read
1162
Having extra items in your home can become a nuisance and it's likely selling your home simply to have more storage space, is not the best financial option. That's when a cheap storage solution like a public storage unit is a great investment. But, how do you know who much storage space you should look at and what you can afford?
A quick guide to storage space estimating
Before you can determine how much space you need, you'll likely want to review how many boxes or large items you have to store.
Once you've determined how much you'll be storing, the next rule of thumb is to determine what your budget for renting a space looks like and then how much space you actually need.
A smaller unit between the size of 5×5 and 5×10 can house anywhere from twin-sized mattresses, to large boxes and even kitchen appliances. Depending on your location, a unit of these sizes will run you anywhere from $25-75.
The next size you'll want to review are the medium 10-foot units. These typically come as a 10×10, 10×15, or 10×20. Units of this size can fit 2 to 3-bedroom contents comfortably.
They're great for storing large TV's, bed sets, dressers, entertainment centers, a full dining room set, or even larger kitchen appliances. The prices vary for these units based on location, but you can usually find one for around $150 (plus or minus).
A large unit will run 10×25, 10×30, and 10×35 or larger. These units are pretty large and can fit up to 5-bedrooms comfortably along with boxes, appliances, mattresses, and even cars or boats.
Prices for these units also vary depending on where you live but the national average for a large unit is $236 with areas on LA being around $500.
Related posts