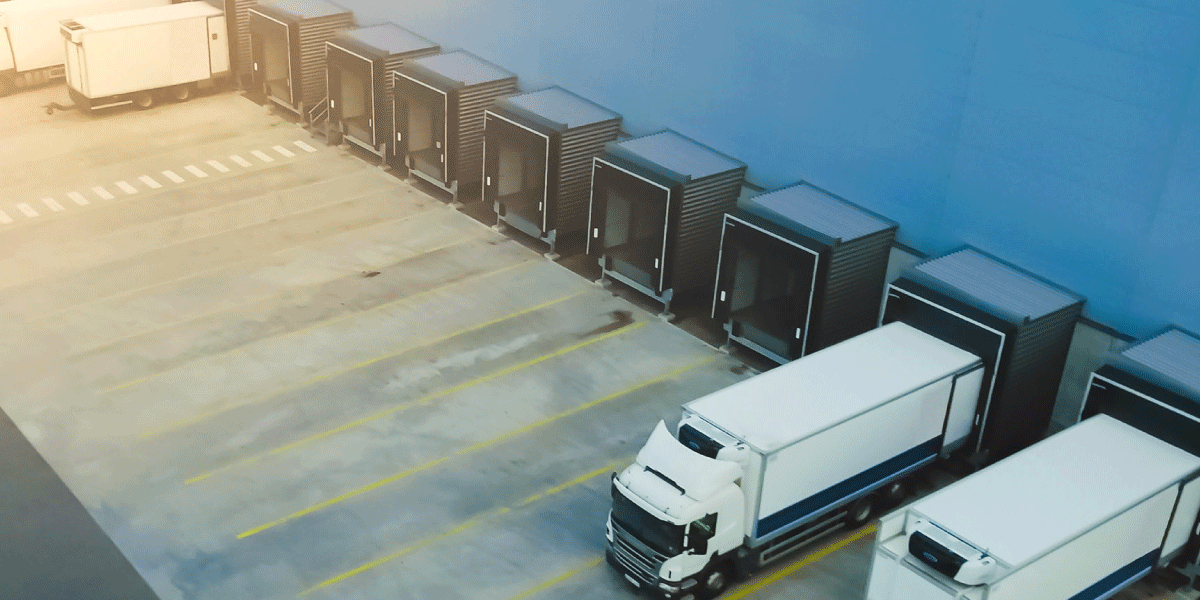 How can Onboarding a Carrier be Streamlined with Robotic Process Automation?
Sherry Hammons, 4 months ago
3 min

read
354
Advanced technology results in optimized and efficient processes in the logistics industry. Auto companies now leverage advanced digital technologies to streamline operations and increase efficiency and productivity. Third-party logistics (3PL) organizations and freight brokers are utilizing Robotic Process Automation (RPA) to optimize two critical functions, i.e., carrier onboarding and compliance. Onboarding a new carrier can be a lengthy screening and compliance process. This guide covers different elements of onboarding new carriers and how automation can help streamline this process for 3PL organizations. 
What is Meant by Onboarding a Carrier?
Onboarding a carrier means adding a new carrier and related transportation services to the logistics center. The carrier onboarding process involves multiple tasks, from compliance, accountability (CSA) scores, and safety to risk assessment, insurance, and updating operating authorities. With road transportation accounting for 70% of global shipments, logistics companies must partner with reputable carriers that cover specific geographic locations. 
How can Onboard a Carrier be Streamlined with Automation Technology?
Carriers and freight brokers can share real-time data with robotic processes and multi-modal networks. This further help generates actionable insights for the carrier onboarding and compliance process. 
A licensed carrier aggregator platform can help logistic centers to onboard a carrier, improving the efficiency of the business while providing analytical insights for maximum growth. This valuable visibility, data cleanup, and computing power will help streamline critical business functions, allowing entrepreneurs to make informed and confident business decisions for an organized supply chain. 
Benefits of Robotic Process Automation (RPA) for Onboarding Carrier and Compliance
Robotic Process Automation is beneficial for onboarding a new carrier and managing its compliance in three ways:
Lower Time and Cost
The robotic process automates, collects, and stores clean data by replicating input fields in the database and locating manual errors. Moreover, bots can verify carrier compliance per standard custom sets and delist services. With automated compliance documentation, systems can pull the required data in real time. This further results in seamless communication between brokers and other parties, organized data, and reduced errors while minimizing manual work and cost. 
Quick, Streamlined Onboarding Process
Automation enables logistic centers to integrate seamlessly with CRM and ERP systems, allowing the companies to efficiently share accounting information, shipping tracking details, and quotations with stakeholders. An individual can easily locate the required documents and perform carrier audits quickly. 
Moreover, they can directly access carrier Federal Motor Carrier Safety Administration (FMCSA) data and pursue reviews to mitigate risks related to non-compliant carriers. 
Operational Efficiency
With automation, logistic companies can handle several tasks necessary to onboard a carrier, facilitating heightened scalability. Moreover, automated routine compliance tasks reduce the support teams' stress. Companies can now use the data collected from drivers, customers, or any granular updates on shipping routes in specific areas to make an informed decision. 
Conclusion
Automation technology allows auto and logistics companies to reduce costs and documentation errors, elevate efficiency, and form better partnerships with carriers. By leveraging reliable and qualified carriers, logistic centers can ship products safely by a deadline, thus maintaining their reputation among shippers and expanding their businesses. Furthermore, consider integrating with an experienced technology consulting firm to onboard a carrier.
Related posts