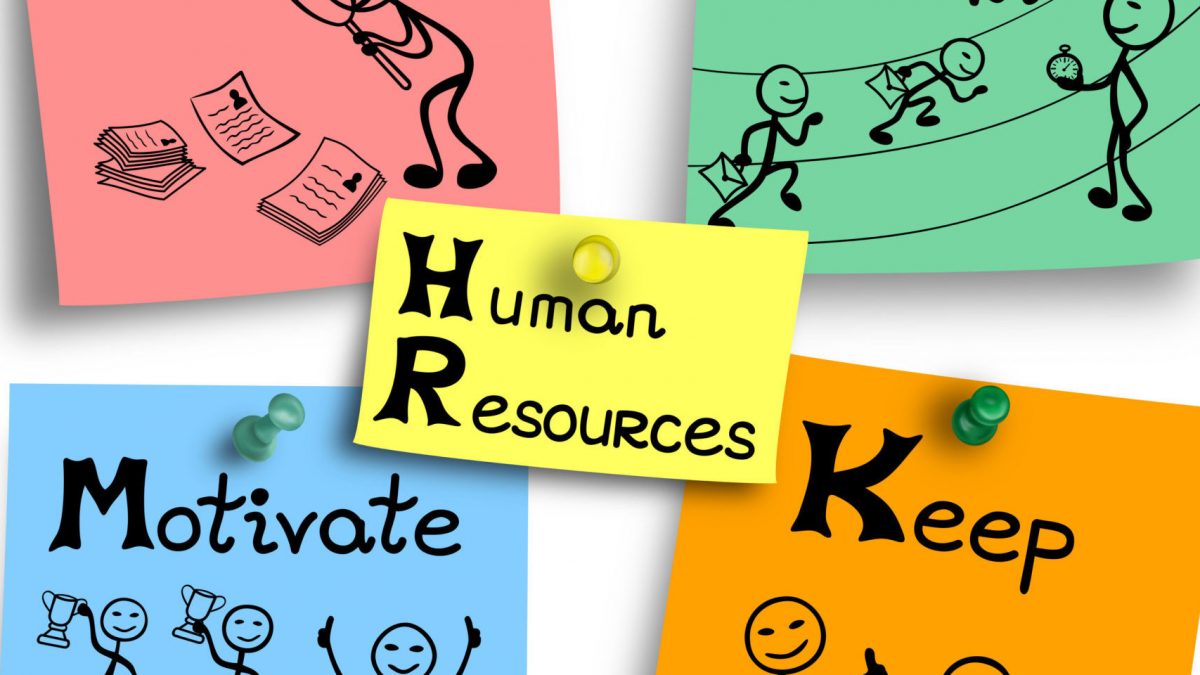 How Can An HRMS Software Improve Employee Workflow? 
Clare Louise, 4 years ago
3 min

read
1384
Building a seamless employee workflow is inevitable for every company. Without it, you cannot expect the company to scale and reach heights. That is because employees are what run your business, you clearly cannot do it all on your own. And so, if the employee workflow is disrupted and not streamlined, it will become a problem for the entire business of yours. If there are no hiccups, you will notice the difference yourself. Multiple constraints can surface and so you should instead of overlooking this and thinking of this as a petty issue, take it seriously.
The types of HRMS software available are just right to help you streamline the workflow. Just in case you are wondering how an HR software can improve the workflow, here are some of the ways in which it can help if it is on-cloud.
It is accessible on the go-
Clearly spreadsheets have their pros and cons. Moreover, even if you have a biometric software, it will work only for the employees who are coming to the office to work. What about the employees who are working from home, out for a sales meeting, event, or working on-field? They cannot mark attendance without an HRMS software and that us where the workflow and transparency get affected. Using the mobile application and features like geo attendance, live photo capture, geo-fencing and more employees can mark attendance from anywhere and everywhere. This helps to a great extent.
It improves administrative efficacy-
With greater headcount, comes a greater administrative volume of tasks. When you adopt an HRMS software you rise above the challenges that a paper-based manual system poses. You already have to check payslips, holiday time, and much more. Why would you want to waste time in doing things manually that you can automate? So, you can always keep the employee information safely in a reliant storage like an on-cloud HRMS.
It improves communication-
No matter what scenario it is, communication affects workflow adversely. The HR software come with the option to check employee code, number and email and a tool to chat internally. So, any employee can reach out to any employee for any information through any of the options. Now, cross-department, different location coordination becomes quite easy with this. Following up can be done in a different manner like calling or pinging on the chat tool if the email has got lost in the heaps. There is no excuse left for lack of coordination or "I missed the mail" or didn't have the number, etc.
It is more secure-
The HRMS software is more secure than any other way out there. The workflow as well is hiccup-free and the information that is stored in the cloud-based HR software is more secure and safe. The data doesn't even get lost because of backup and encryption.
So, by using HRMS software, not just employees can enjoy the benefits but managers as well can reap the benefits as they don't need to oversee or know each and everything every time!
Related posts