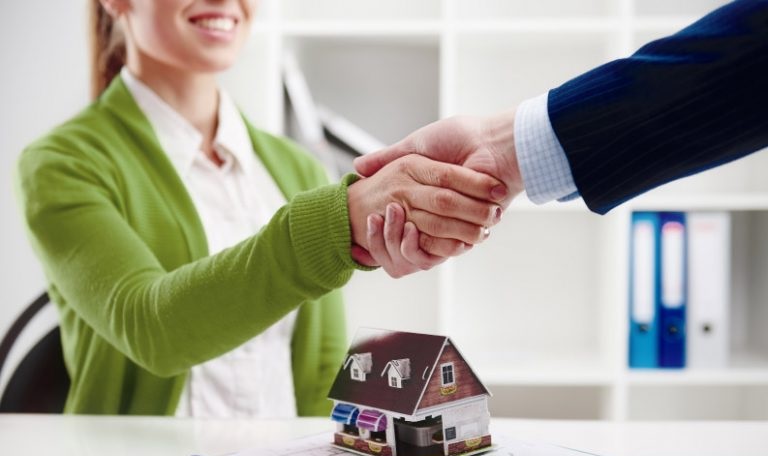 Home Loan Benefits for Ladies
admin, 3 years ago
3 min

read
963
More and more women are becoming financially independent. As a result, there has been a sudden surge in women homeowners. This has naturally raised the demand for home loans. And to encourage women to own homes by applying for home loans, various schemes have been implemented that offer exclusive home loan benefits to women. Read about them below –
The amount of EMI that needs to be paid every month on a home loan depends upon home loan interest rates to a vast extent. In this area, women get a concession – they will need to pay lower home loan interest when compared to their male counterparts. The subsidised home loan interest rate, maybe 0.05% to 0.1% lower than the usual market rate. Though such a concession may seem insignificant, it makes a lot of difference in the larger picture.
Access to Higher Loan Amounts
To attract women home loan borrowers, lenders offer them access to higher loan amounts. Not only that, but the home loan eligibility criteria for women is also very simple and straightforward – Applicants must be Indian citizens with age that ranges between 24 to 65 years, must be a salaried employee or self-employed individual having work experience of two and three years respectively. Additionally, applicants must have a good credit or CIBIL score.
Women home loan borrowers can enjoy the benefits of longer loan repayment tenures. This allows them to enjoy lower EMIs, thereby liberating them of extreme financial stress. Women home loan borrowers can work around their budget to pay their EMIs on time without sacrificing other significant financial commitments.
Moreover, no penalties are levied on women borrowers for part-prepayment and foreclosing of home loans.
Stamp duty is another factor that raises the cost of the property. To encourage Indian women to own homes, different state governments offer a reduction of 1 or 2% on their stamp duty. As a result, women can save big on their property costs. For instance – If the value of the property is Rs. 1 crore, women can save up to Rs. 1 lakh to Rs. 2 lakhs that would otherwise be spent on stamp duty.
Women home loan borrowers are also eligible for income tax benefits on their home loan repayments. However, there is an upper limit to the amount of tax deductions – A maximum of Rs. 1.5 lakhs is allowed on the principal amount, and a maximum of R. 2 lakhs of tax deduction is permissible on the interest repayment. In the case of joint applicants or owners, both can claim tax benefits.
Looking for home loans? It is important to find out whether or not you meet the home loan eligibility criteria. You can do this by using a simple online tool – home loan eligibility calculator. Once done, deduce your EMI in advance so that you have a clear direction for working with your finances and determining whether or not your EMI matches your repayment capacity. For this, you can use another home loan calculator by the name, home loan EMI calculator.
Related posts