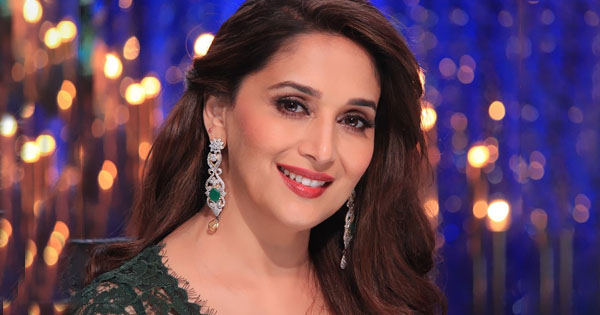 Not many people know that pearls are found in different hues from golden to peach and pink, with even green and black colour pearls. Choosing the right coloured pearls according to your skin colour and your hair actually lits up your face and boosts your confidence while making you look beautiful. Here are a few different ways you can style the different coloured pearls.
Choosing the pearl colour to meet the trend!
Pink pearls: Pink pearls are famously adorned by women who believe they want a soft lustre with a feminine touch. They are perfect for office wear along with pastel-coloured outfits. To make your look more classic, you can choose a jacket with a neutral colour and pair it with a single strand of necklace.
White pearls: These pearls are too versatile and can be worn with any outfit to suit any occasion. White pearls, along with bold or spectrum colours, give a contemporary look, while subtle colours give a more traditional look. To wear it in the office, choose a chic outfit with a pearl pendant and pearl drop earrings with a pair of heels.
Copper pearls: These are just the right pearls to add flair to your outfit. They work well with soft hues, which makes the copper tones stand out. Also, they can be paired with dark colours for contrast, like black and dark greens. These copper pearls are perfect to pair with your leather jacket or black dress for the evening party.
Grey pearls: Grey is a more refined colour, and its achromatic shade is increasingly becoming a modern staple for the wardrobes of all women. They can be worn with pink, white or grey coloured outfits. To make the look more casual, you can pair it with ochre jumpers or a real coloured cardigan.
Black pearls: Just the contemporary alternative to white pearls, black pearls are a go-to option for any shade of outfit. They are often deemed to be worn for a formal look but, if paired well, can also be added to your contemporary look. To add to your weekend glamour, you can choose to pair it with a leather strand or just a single pearl in your silver chain. To give a more refined finish, pair it with any coloured jeans or your leather jacket with small pearl studs.
Golden pearls:  Golden pearls are perfect if you wish to flaunt vintage yet glamorous look. Pick your rusty coloured or earthy brown shades to pair with your golden pearls. They can tone down the baroque style and make it look more general.
These diverse and vibrant coloured pearl jewellery are sure to suit your tastes and add more glamour to any occasion. From stylish black single bead necklace to golden pendants, you can keep all of them in your wardrobe to add more class to your outfit. Be it western wear or ethnic or a formal or contemporary look, you can always get everything you desire with pearls. Just a quick go-through with the above guide will help you choose your pearls for the perfect occasion.
Related posts