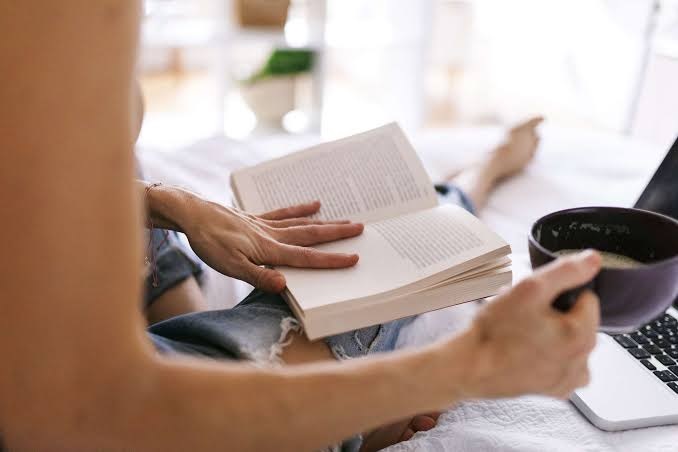 Handy Looks at Books That You Absolutely Must Read This Year
Herman Walker, 4 years ago
3 min

read
934
Introduction
New Year and the start of a new decade means new resolutions and new book reading goals for those who love to read books. You may not have been able to hit your reading goals for 2019, but 2020 is an exciting year with an exciting roster of releases that have been highly anticipated. From investigative thrillers to biographic works and good old fiction. Handy looks at some of the books you must read this year.
The Books
Chosen Ones – Veronica Roth has rightfully earned her fame and success from her Divergent series and is back this year with Chosen Ones, a novel on the adult science fiction genre. In this book, five chosen individuals befall a prophecy to fight and defeat the Dark One, an evil entity. However, a decade and a half later of Dark One's Defeat, the adult Chosen Ones find adjusting to their new lives a bit difficult without any purpose. But Sloane has more trouble than others and has secrets she is hiding from the rest of the five.
You and I, as Mothers: A Raw and Honest Guide to Motherhood – Laura Prepon has won many hearts with her role as a director and one of the leads in Netflix' Orange Is the New Black. In this book, she shares a "raw and honest" guide through her anecdotes. She talks about all the challenges of motherhood and more. It includes stress management, self-care, and even parent partnerships. As a bonus, you also get delicious, healthy and easy recipes for kids.
No Filter: The Inside Story of Instagram – Sarah Frier, an award-winning Bloomberg reporter on technology dives deep into the clicks, filter, and hashtag friendly social media platform we can't get enough of, Instagram. No Filter gives you an insight into the Facebook-owned company's work culture, its inner workings, and reasons for its explosive success. It gives you a first-hand look at the way Instagram has changed the world like never before.
The Ballad of Songbirds and Snakes (A Hunger Games Novel) – Fans of the novel series get to rejoice this year as Hunger Games is brought back to life in Suzanne Collins' new book. The Ballad of Songbirds and Snakes is a prequel that takes the story more than 6 decades before the start of the Hunger Games. We get to read the story of Panem at the beginning of the tenth Hunger Games.
Hood Feminism: Notes from the Women That a Movement Forgot – This book by Mikki Kendall brings attention to the women who are ignored by the elitist and modern feminist movement. You get to know about the hyper-sexualization, hunger, and violence faced by Kendall firsthand and why she deserves to be addressed by the feminist movement.
Conclusion
2020 is here and you can start the decade with these amazing books from talented authors and personalities. Handy suggests that you set a goal for reading as many books as you can this year and stick to it.
Related posts