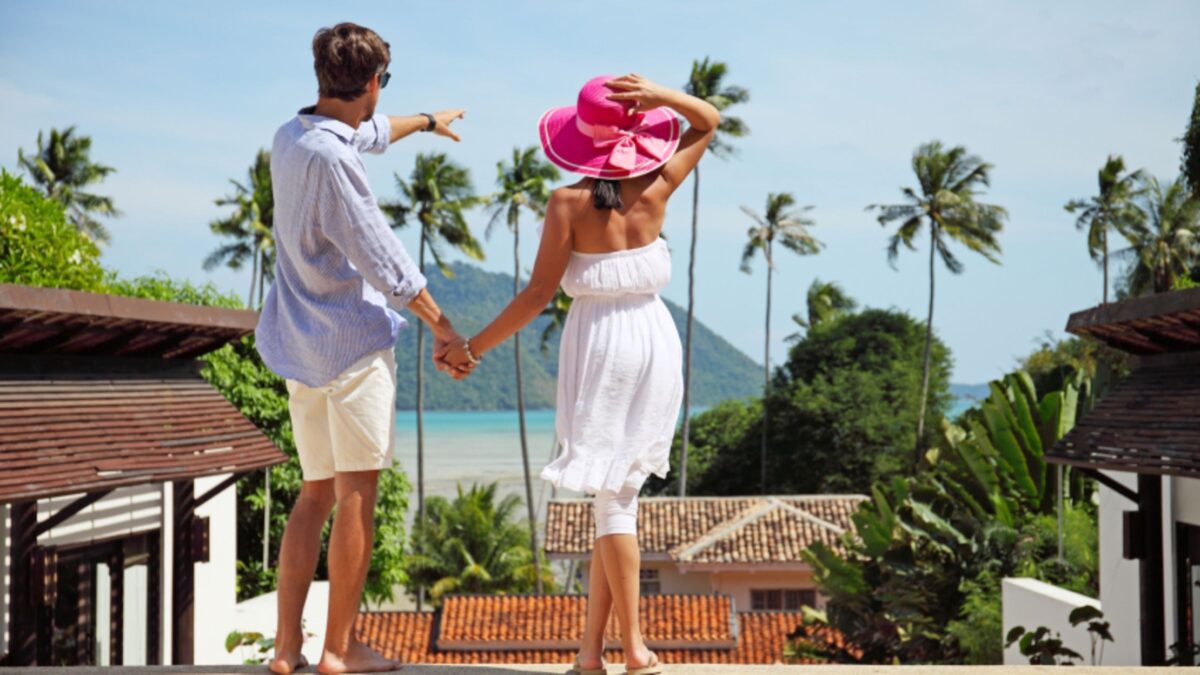 Handy Examines the Secrets to Planning A Great Vacation
Herman Walker, 3 years ago
3 min

read
1050
Introduction
Vacations are a vital part of everyone's life since you are able to get out of that mundane everyday routine and really live. According to Handy, vacations help you recharge and freshen up your mind so that you can return to work with more productivity and creativity under your arsenal. However, a great vacation involves meticulous planning most of the time, and here's how you can do it:
The Secrets
Choose a time of the year and the region you want to visit

– In the first step of planning a destination, you need to figure out when and where you want to go. It doesn't need to be an exact location at first. Just think about the regions you want to visit. 
Do you want to visit the natural beauty of the mountains or soak under the sun at a warm beach? Do you want to view nature in all its glory at the national parks and sanctuaries or visit the architecture and taste the cuisine of the Mediterranean region? These questions and the time of the year will help you narrow down your perfect vacation destination. 
Plan out the appropriate amount of time you want to visit

– Vacations need to be treated as vacations. You can't overstay it or visit someplace for the shortest duration after spending thousands of dollars on flight tickets. If you stay for too long, the refreshed spark is lost, and you aren't able to make a smooth transition to work. If you undercut your visit, you won't be able to properly visit the attractions and do the activities that your destination offers. So, plan carefully to avoid either situation. 

Don't procrastinate

– You don't want to make last-minute arrangements whether you visit a domestic or foreign location. Planning a few weeks or a few months in advance helps you to avoid overpaying for your hotel reservations and also brings you peace of mind. When you have a countdown to the beginning of your vacation, the built-up anticipation brings you a better experience on your trip and helps to eliminate mishaps.

Take care of the practical arrangements

– When you go out on your vacation, it's better to take care of practical arrangements as soon as possible. For instance, arrange for someone to take care of your pets or watch your home before you leave on your trip. If you are visiting a tropical or frigid location, pack up your clothes accordingly. Moreover, don't forget to pack the necessary prescription medications. 

Make a rough schedule

– You don't have to be extremely precise with the activities you want to do. However, a rough schedule helps to give you a roadmap and allows you to add flexibility to your plan without any chaos.
Conclusion
Handy suggests that you take all the above tips into consideration when you plan on your next vacation. If you want a relaxing vacation and go with the flow, you can also reduce your schedule to the bare minimum.
Related posts