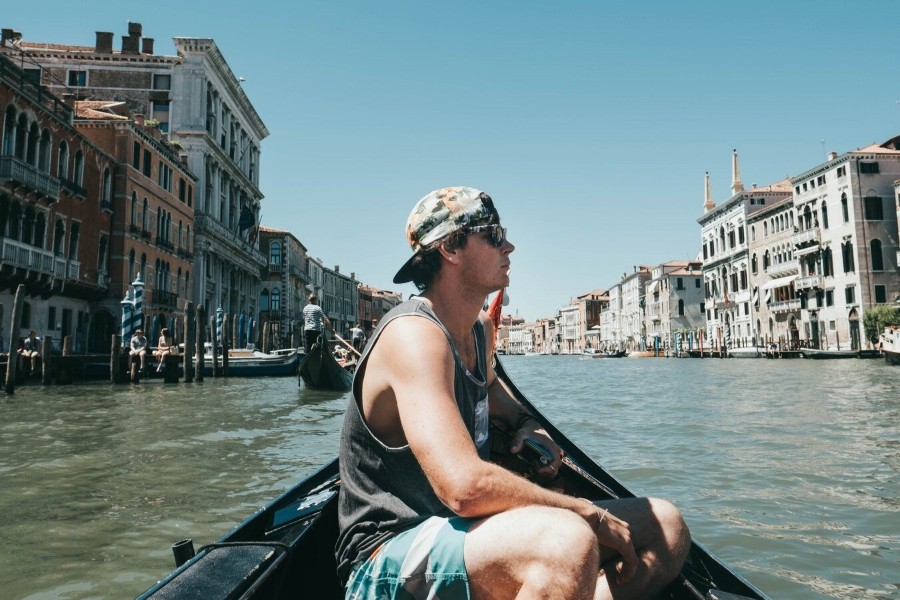 Are you a business owner with employees on the road? Check out why joining a corporate travel rewards program is beneficial to the bottom line of your business.
Corporate rewards programs are easy to sign up and are generally free. Yet, some businesses and their employees don't use these programs. As a result, they miss out on the perks and benefits offered for business travellers.
Here, in this guide, you can find out why a rewards program is beneficial to the bottom line of your company, as well as the travelling employee.
How do corporate travel loyalty programs work?
Most companies allow employees to accumulate personal air miles on business trips. Companies look at this as an additional perk as a compensation for the time employees spend away from their family and home.
Besides the miles earning benefit for employees, business travel loyalty programs also offer a wide array of benefits for companies. In addition to the miles earned by the employee, a business can earn rewards like flight/room upgrades for top executives, priority check-in for their employees, or even donate the accumulated points to an NGO or charity as part of their CSR initiative.
Who is it For?
Very often, most businesses falsely assume that these corporate travel rewards programs are only for large corporations with hundreds of employees on the road. Well, the good news is that – enrolling for a corporate travel program is free, and there are often no minimum requirements.
Now, that we've got the basics out of the way, let's focus our attention on the benefits.
The Benefits for Employers
Cost Savings
It's the most obvious and biggest benefit. By joining a travel rewards program, your company can save substantially, while booking business travel tickets and accommodations. Travel plans provide you with access to a wide range of networks and connections across the globe, helping you cut down travel costs. The right business travel program can help companies save up to 15 to 20% (or even more) on employee travel.
Time Savings
If employees were to book their travel tickets on their own, they would spend hours trying to figure out the ideal routes and the best stays. Most corporate travel programs offer you access to a travel booking expert, who can help you cut down the time spent on booking (and rebooking) business travel.
Instead of spending their precious working hours planning business travel, employees can focus on the core tasks, thereby boosting productivity.
Peace of Mind
With a corporate travel program, you get access to a dedicated 24 x 7 travel helpline. Your employees can reach customer support agents quickly if anything goes wrong during their travels. It gives you immense peace of mind, as you know that your employees are protected while on the road for business.
Additionally, when employees see that their employer offers them a variety of travel benefits, they are likely to stay loyal to your company, thereby increasing employee retention.
The Benefits for Employees
For employees, the benefits of a business rewards program range from free bottled water, complimentary high-speed in-room Wi-Fi to stay connected while on the go, special check-in lanes, faster baggage arrival, priority boarding, upgrades and more.
Corporate Travel Rewards Programs: A Double Win
As you can see, joining a corporate travel rewards program is beneficial for both employees and employers. While employees enjoy the benefits of miles accumulation and other membership perks, employers can enjoy time-saving and cost-saving benefits. The right business travel program can help offset the high costs of business travel. So, make sure to enrol in the right program and start reaping the benefits.
Related posts