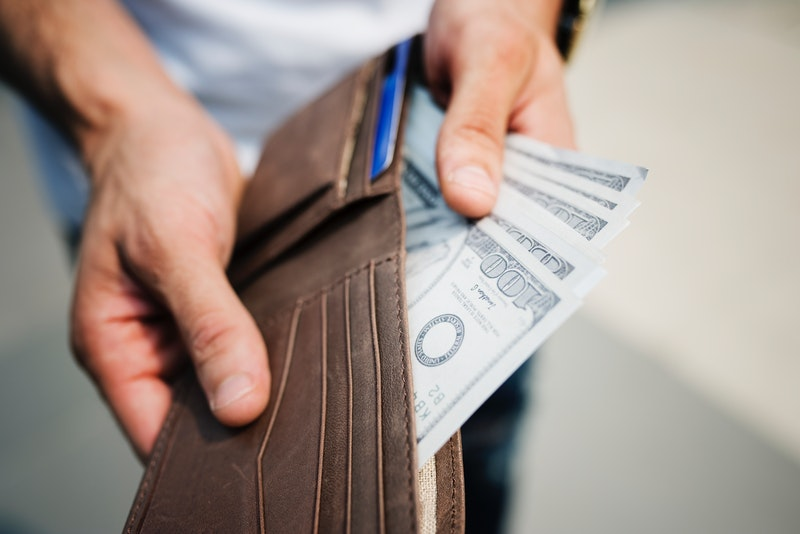 4 Opportunities for Passive Income Generation
Nancy Lyles, 3 years ago
2 min

read
1050
Passive income offers the opportunity to earn a living or healthy side income without doing a whole lot of extra work. If you have been looking for ways to increase your personal income, look beyond affiliate marketing and blogs to some ideas that, while you'll need to make an upfront investment of time and money, can really pay off in the long run.
A Car Wash
Self-service and automated car washes require very little investment of your time once they are up and running. You will need to make sure supplies are stocked and vending machines are operational so that customers can access cleaning products. It is often easier and more cost-effective to hire an outside vendor to handle all of the routine car wash maintenance and repair tasks. They have knowledge of the equipment and regulations that apply to the industry.
Ice Dispensers
You've seen them popping up throughout towns and cities: ice vending machines that allow you to get build cubed or block ice at an affordable price. Someone owns and operates each and every one of those units. They require very little oversight once installed and can be placed on leased or owned property. If you already own a suitable property you are in a position to make a sizeable profit.
Rental Property
If you have the money to invest in a rental property, it offers a strong long-term income strategy. Look for properties that are structurally sound, even if they need minor cosmetic updates. New appliances or a fresh coat of paint may allow you to ask for a higher rent amount.
Digital Products 
Once you invest the time and effort into creating a digital product, you are done working on it. Every time there is a sale, you will earn a profit. Research your target market and what they are willing to pay before you design and build any products.
Passive income can be a path to early retirement or just to help enhance your lifestyle. Look for an investment you are comfortable making even if you don't see a big return.
Related posts