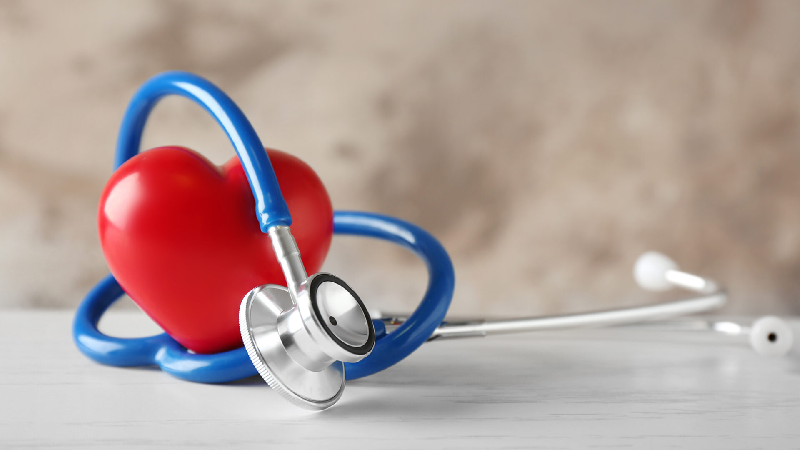 Guide to Buy Health Insurance Plan For Family
Clare Louise, 4 years ago
3 min

read
1075
Health insurance is one of the most important financial steps a person should consider protecting themselves and their family members from unexpected medical expenses. If a policyholder meets with a medical emergency, then the insurer offers financial assistance for the costs. Medical expenses can be high, and health insurance can secure the policyholder against such expenses. Read further to know about health insurance for your family.
Family is the most essential part of everyone's life. They must be secured against any financial danger. They should have support to meet their financial needs. However, an unforeseen event, such as a medical emergency can have a significant impact on their lives. The expenses to pay for medical costs can cause problems. It can be difficult if the earning person of the family suffers a medical emergency. In such a case, paying for medical expenses can be difficult. However, a policyholder can get financial assistance if they need treatment.
Health insurance for a family offers protection to different people in a family. If a family member doesn't have health insurance, then the earning member of will have to pay for the treatment costs that could hamper hard-earned money or savings. It is hard to pay for the expenses from one's own pocket. Therefore, health insurance is necessary, and it protects a family from such costs.
The benefits of health insurance are-
Emergency Ambulance
Day-care Procedures
Medical Check-ups
Hospital Room Rent
Nursing Charges
Diagnostic Procedures
Pre-Hospitalisation Cost
Post-Hospitalisation Expenses
If the earning person of the family has a medical condition, then it is essential to purchase insurance. The expenses of a medical emergency will be covered if they have insurance. Health insurance for family offers cover to all the people in the family.
If a person has a spouse and children, then family insurance is better than individual insurance. Family insurance can be economical compared to individual insurance. Also, the cover amount will be higher with family insurance. For example, a person buys individual insurance with a cover of Rs. 1 Lakh. However, when a person purchases family insurance with a cover of Rs. 4 Lakhs, every person in the family will get cover up to Rs. 4 Lakhs. The policyholder can increase the protection compared to individual insurance.
This type of health insurance also offers tax benefits. A policyholder can claim up to Rs. 75,000 in tax deductions as per the Section 80D. A person can secure their family and save on taxes with health insurance.
Some of the factors you should consider while buying family health insurance:
A person should know the cover amount that they need for their family. They need to know family illnesses, income, etc. The city of residence also plays an important role in helping insurance companies decide the insurance cover.
Sub-limit is the percentage at which reimbursement is capped. For example, the post hospitalisation cost can be capped at 2% of the sum assured. In such a case, the policyholder will have to pay the expenses if they are higher than the capped percentage.
Pre-existing Medical Conditions
Health insurance covers an existing medical condition of a policyholder. However, there is a waiting period for such treatments. Look for a policy with a small waiting period.
Related posts