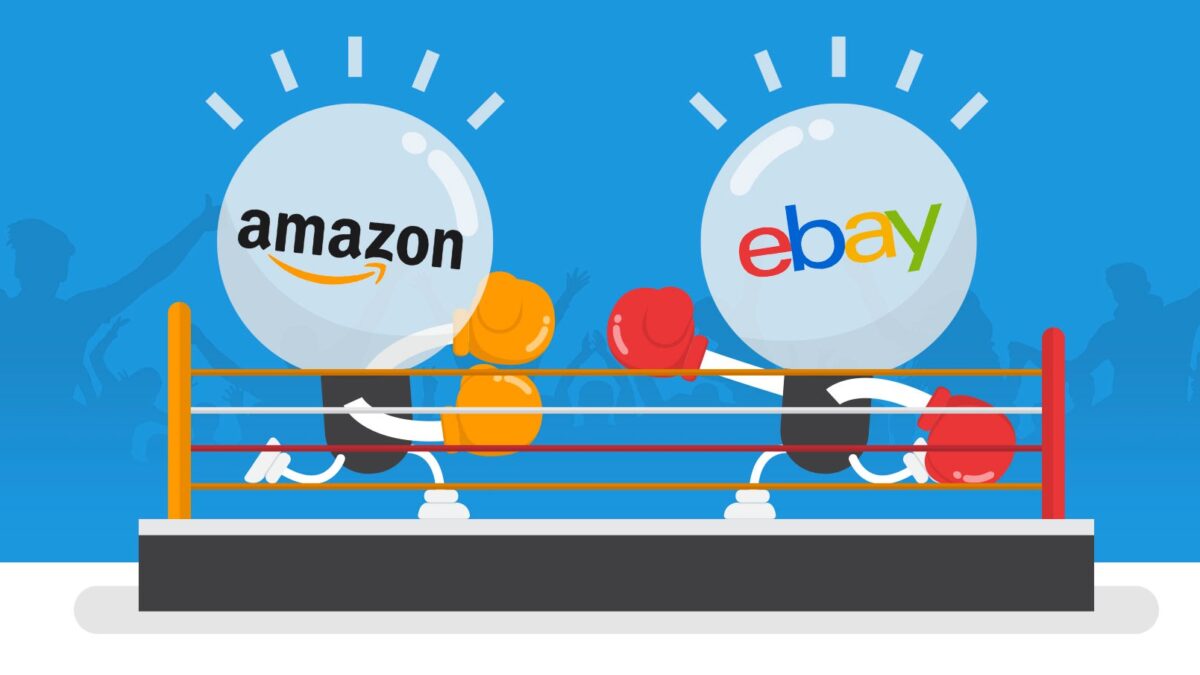 eBay is faster and easier when listing your things and selling and collecting payments. You may record in minutes; choose your listing format. When your goods sell, the money from eBay purchasers will be deposited immediately into your PayPal account, which you can then manually withdraw when needed. Amazon also accepts payments on your behalf, but they are held for 14 days before being sent to your bank account. It is a lengthy listing procedure, but it's still simple. Your product's ease of sale will also be a factor. You should know about eBay Versus Amazon.
On Amazon, excellent products that appeal to a broad audience are popular, such as new apparel, baby items, health and beauty products, nutritional supplements, exercise equipment, and toys. Sellers can post used, unique, or uncommon things on eBay alongside cheaper versions of products with low margins but colossal volume. The big difference is that Amazon has the extra benefit of their FBA service, which takes care of all the storage, packing, and shipping, saving you time and work. Of course, there are other costs.
Do buyers have more faith in eBay or Amazon sellers?
Unfortunately, eBay developed a reputation for harboring scammers a few years ago, and this has persisted with it in some ways. The large quantity of foreign vendors on eBay also doesn't help with peace of mind. However, eBay's "trust" has risen dramatically in recent years as the company now protects buyers in the event of non-delivery. If you break Amazon's laws and regulations, you'll be punished more severely.
Suspensions are standard, and from the customer's standpoint, this is where the most trust has been developed. Buyers are aware that if a shady merchant promotes things on Amazon, they will almost certainly be dealt with immediately. This, combined with their hassle-free returns and refunds policy, puts them ahead of eBay.
Final thoughts
While Amazon has a strong reputation for trust, loyal consumers, low fees, branding opportunities, and fulfillment, eBay has a strong reputation for competitiveness, low prices, loyalty, and fewer limits! It's a grueling battle, and each marketplace has its advantages and disadvantages. You should not, however, limit yourself to one or the other. Even if Amazon appears to be a better fit for your products, that doesn't imply you can't sell on eBay.
Diversification is essential, and the safest method to preserve your cash streams and develop your business is to distribute your eCommerce presence over numerous platforms. You are the only one who can make the final decision based on your business, strategy, and products. There are very few individuals on our planet who have not heard of Amazon. Amazon, founded in 1994, has rapidly developed in the e-commerce sector. Choose a category, and Amazon will show you products in that category. Its goal is to become the world's most customer-centric firm, assisting customers in discovering and purchasing everything they wish to buy online.
Related posts