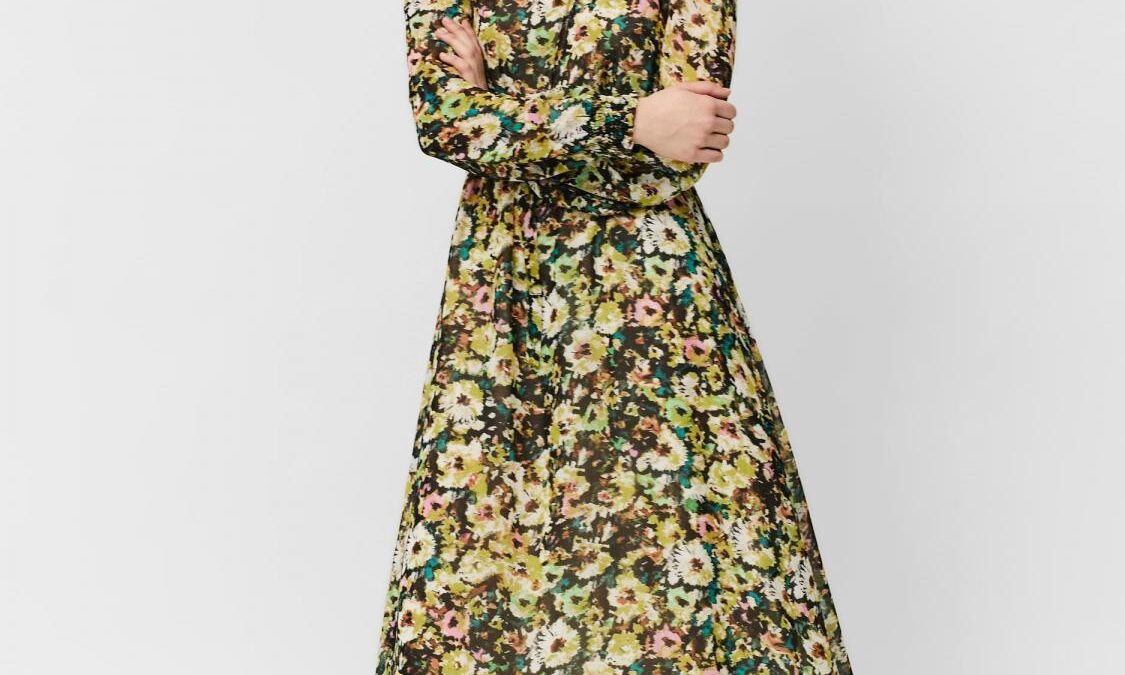 Essential Women's Dresses To Add To Your Wardrobe
Sherry Hammons, 11 months ago
3 min

read
377
Are you looking for a new go-to dress for your wardrobe? We've got you covered! In this article, we will look at some of the essential women's dresses to add to your wardrobe. 
From classic cuts and timeless silhouettes to modern monochrome designs and maxi dresses in bold colours, discover which essential women's dresses should be added to your closet. There are plenty of options to choose from. So grab a cup of coffee, and let's get going!
Since the first time it was worn, the shirt dress has become an elegant yet classic piece that always stays in style. Shirt dresses are also available in many patterns and colours, making them a perfect choice for every woman. 
It's a simple and classic choice that needs to be there in your wardrobe. If you want to level your game effortlessly, a shirt dress must be in the picture!
You need to own at least one maxi dress in your wardrobe. Maxi dresses are not just comfy but strike a balance between an intelligent and relaxed long-length skirt that you can carry effortlessly. 
Bodycon Dress is a wardrobe essential as it can make you look conservative yet feminine. This dress looks good on everyone, no matter what your body type is, and the fitting of this dress is the best. 
You can either opt for a long dress in a bodycon or a short one. However, the best part is that you'll look fabulous no matter what length you choose. 
Midi dresses for women in any colour always stay in style. Depending on your type and cut, midi skirts can easily be layered and brilliantly transformed from day to night. 
Honestly, jumpsuits are great! Every other woman should at least have one jumpsuit in their wardrobe and you'll get short and long jumpsuits available. 
No matter where you go or at which party, you can always opt for a jumpsuit when in doubt. The best part about having jumpsuits is that you can easily carry them with sheer elegance and style. 
Yes, we all do need a pair of classic long dresses for fancy parties or formal events. A simple, floor-length dress in primary colours and cuts is always a safe bet, but be bold and experiment with some different patterns. 
If you are petite and want to look taller, you can opt for solid colours that will look great. A long formal dress will always stay classic and elegant!
Final Takeaway
Women's dresses can be a great way to add an extra flair of style and fashion to your wardrobe.You can show off your personality in any situation with the right dress.
Our list has provided insight into what essential women's dresses you should make sure to have in your wardrobe for any occasion! Remember: when it comes to fashion, there are no rules – only guidelines, so go out there and find the perfect dress that expresses who you are.
Related posts