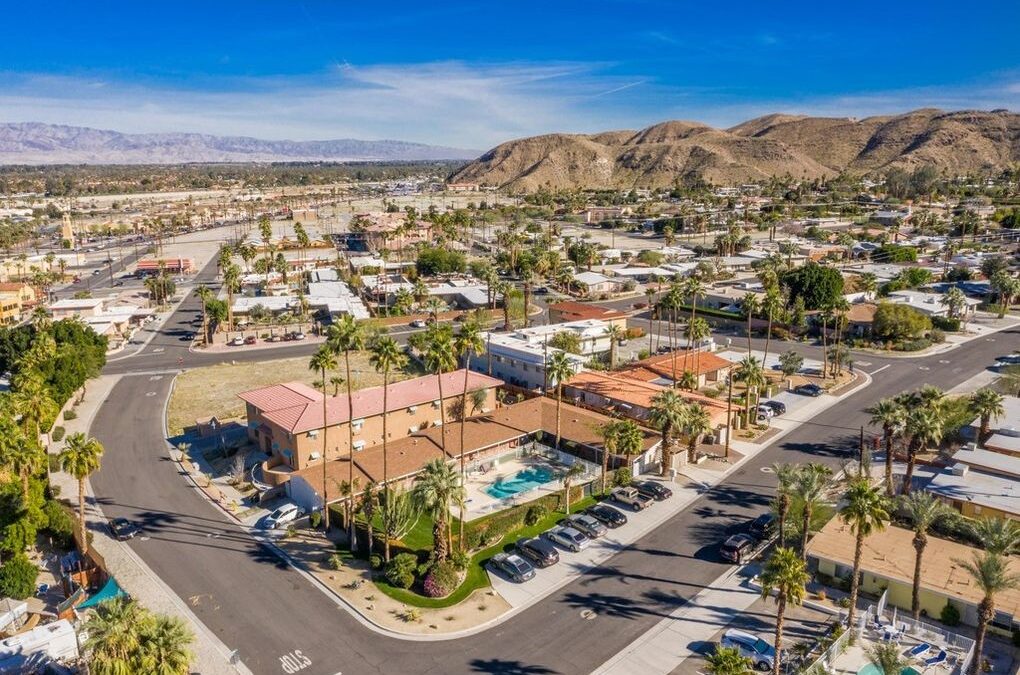 California is the home to some of the best places you can visit during the weekend. The Riverside County, especially, is packed with locations that attract a huge number of tourists every year. In case you are looking for a small and quick getaway from your daily life and spend some time with your loved ones, then Cabazon and Cathedral City are the best options you have right now! Both these towns are beautiful destinations with a wide range of outdoor activities to take part in. If you want to know more about the top things you can do in these two places, then keep reading this blog.
Best Things To Do in Cabazon
Cabazon is a very small town in the heart of the Coachella Valley and has less than 3500 residents living in it. But, Cabazon can be a great place to visit. Check out these best things you can do in Cabazon this weekend –
The most popular landmark situated here is the Cabazon Dinosaur Park. This place is a brilliant destination for kids who can have a lot of fun here. You can see different kinds of fossils and life size dinosaurs all over the place. You can also hire a guide and take a tour of the park for more details and information regarding them.
Morongo Casino is a place you can visit to earn some quick money. If you are lucky enough, then you can even win the jackpot! They have a wide variety of games that you can play. So, flex your skills and win any of the games to take home a bounty.
Head to Darumaya for tasting some delicious Japanese food. They are the best Japanese cuisine restaurant in this region and their range of noodles, sushi and ramen are to die for.
Check Doobie Cabazon Dispensary and shop for your favorite marijuana products like edibles, topicals, and pre-rolls which can give you a deal of excitement. They are affordable and the best quality marijuana in Cabazon.
Best Things To Do in Cathedral City
Cathedral City is a much bigger town when compared to Cabazon and there are more than 60,000 residents living here. When you are in Cathedral City, here are the best things to do –
If you love trekking, then the Arably Trail is where you should be heading. It is a 4 miles trek that takes you through scenic beauty of the valley and you can witness a breathtaking view of the valley from the top of the trail.
Do you love playing with snow? Then the Desert Ice Castle is where you can spend your whole day with the kids. They have an indoor skiing facility as well which is absolute fun. Children below the age of 3 years are entitled for free skiing lessons by the trainers.
Shop for domestically grown & 100% organic marijuana products from Doobie Cathedral City, CA dispensary Visit their website, choose your favorite products and they will deliver it right at your doorstep.
Related posts