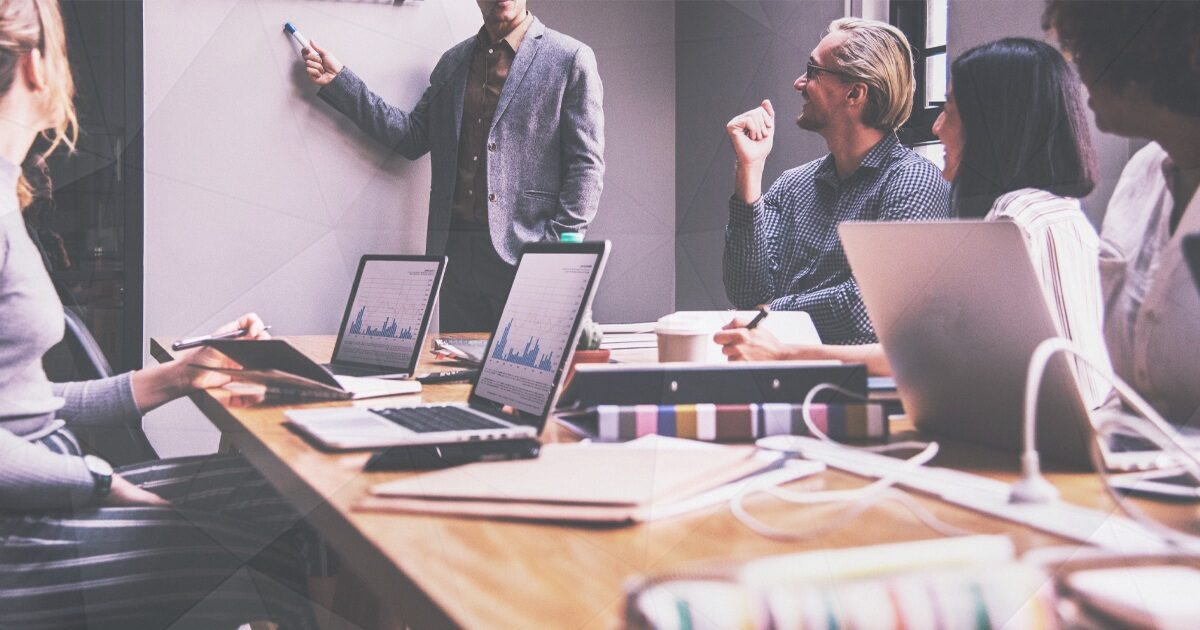 Easy Tips for Forex Trading Beginners
Sherry Hammons, 3 years ago
4 min

read
894
One of the biggest financial markets in the world is none other than forex trading. The buying and selling of fiat currencies is extremely profitable due to which it attracts traders and investors from every corner of the globe. The market is open 24/7 and anyone can dip their toes in it for reaping the benefits. Even if you don't have any experience or prior knowledge, there is no one stopping you from entering the forex market, as long as you can invest the money. However, before you start something new, it is always best to know the fundamentals and the same applies to forex trading.
Forex trading does not come without its risks and even expert traders can suffer from losses. Therefore, it is necessary for beginners to be cautious in order to keep their losses to a minimum. Highlighted below are some easy tips that can assist forex trading beginners in figuring out how to profit from trading currency pairs:
The importance of educating yourself on the workings of the forex market cannot be overstated. Before you risk your capital in the market, it is a good idea to take some time to study currency pairs and learn how the market works. This investment in time can go a long way in helping you save a solid amount of money.
Come up with a plan and follow it
One of the most vital components of successful trading is to have a plan in place. You should know your trading goals, methodology, risk tolerance levels and evaluation criteria. After coming up with a plan, you need to ensure that all trades you make fall within their parameters. Bear in mind that you will be most rational before placing a trade and irrational after placing it. 
You can test your trading plan in real market conditions through a demo account that's offered by lots of brokers in the market. You can reach out to different brokers and see if a demo account is available. This practice account will give you a chance to see how you can trade currency pairs and you will be able to test your trading plan without putting your own capital at risk.
Forecast the conditions of the market
There are different trading tools that are needed by traders for forecasting the conditions of the market in order to enter trades. The tools required can vary, depending on whether you are a fundamental or technical trader, but good brokerages like FinexArena, will provide access to everything you need. Fundamental traders prefer to make their trades based on market news and other political and financial data while technical traders prefer to use technical analysis tools like Fibonacci retracements and various other indicators for predicting price movements. Some traders even opt for a combination of the two strategies, depending on their trading style.
This is extremely simple and it plays a very important role in your future success. It is necessary for a trader to know how much they are willing to risk on every trade and then set their leverage ratio accordingly so they never risk more than they can afford to lose.
Know where you need to stop
Trading in the forex market doesn't mean that you have to sit and watch market movements every minute. Instead, you have the option of protecting your potential profits with risk management tools like stop and limit orders. These tools get you out of the market at the price you decide and you can easily find these offered by FinexArena and other reputable brokers in the market. With such tools, you can protect your profits and keep your losses to a minimum. 
'Slow and steady wins the race'; this is certainly true for the forex trading market. The key to successful trading is consistency. Every trader loses money at one point or another, but as long as you keep a positive edge, you will have a solid chance of coming out on top. It is good to educate yourself and create a trading plan, but the real test is how you manage to follow the plan through discipline and patience. 
Related posts