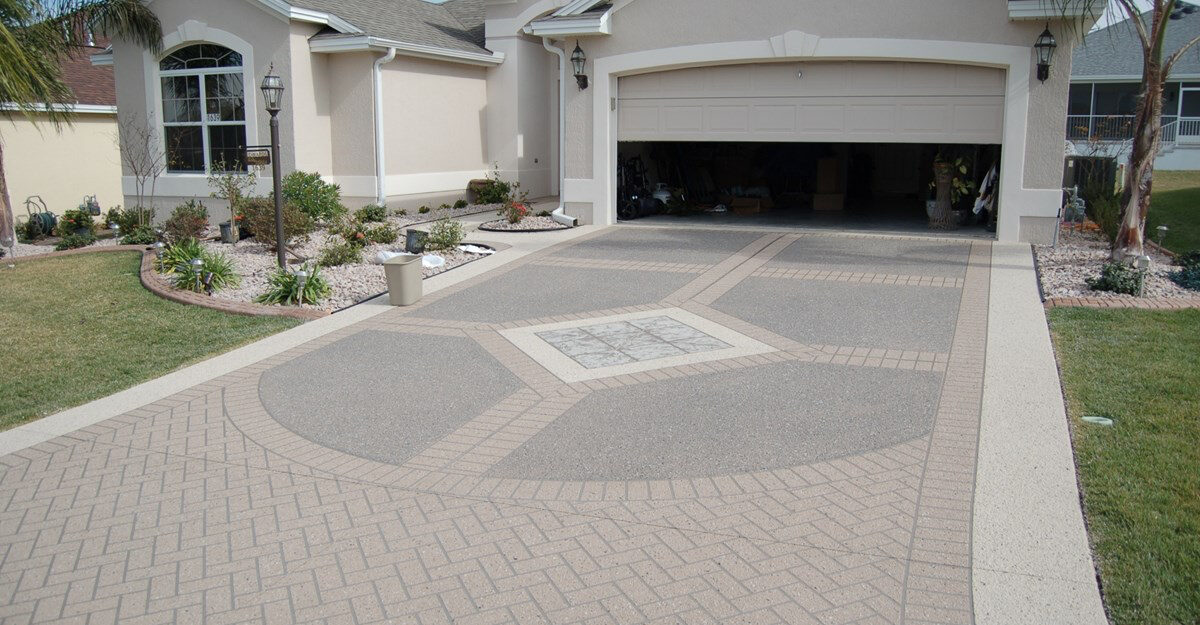 Driveway Installation And Replacement – Selecting The Right Materials
Herman Walker, 3 years ago
3 min

read
935
Are you installing a new driveway or are you replacing an existing driveway? If yes, then you are likely to be confused with the options before you. One would certainly not want to make mistakes with their choices of driveway material. Mistakes here would prove to be very expensive and a cumber some process to make amendments. 
Before you blindly pick one or the other driveway material, take time to explore the options available and pick the option that works the best for your needs. The materials you select should comply with the town planning regulations. You are required to choose permeable materials or else you should get prior approval from the authorities. 
Permeable block pavers are a very common option in the UK. It is durable and you will have access to numerous colour options. However, if you have a large driveway, you would need professional installation. You cannot install your driveway yourself on a DIY basis. Your installation cost will shoot up. 
Permeable concrete is another option that you could consider. Driveways installed using permeable concrete are very durable but here again, you would need professional installation. 
If you are thinking of installing your own driveway and save money on the installation cost, then the best option available in the industry is resin bound driveway diy kits. You will be able to produce excellent results with resin bound driveway kits. It is easy to install and it also produced permeable driveways, which will save you from unnecessary issues with the town planning authorities. 
You will be able to install your driveways in just few hours using resin driveway diy kits. Resin bound driveways could be installed in various colour ranges. You will be able to find a complementing colour to match your house's exterior colour scheme. It is possible to produce impressive results even if you are taking the DIY route as far as resin bound driveways are concerned. 
If you have a small driveway, pathway, or patio, then the ideal material for you would be resin bound DIY kits. You should not get confused with resin-bonded driveways. Resin bonded is not a permeable driveway and you cannot install it without the planning approval for larger areas. 
Resin bound driveways do not fade and they last long. You will have very little maintenance issues. Unlike the other driveways, resin bound driveways have a smooth surface and glossy finish. A simple wash will make your driveway look new. Dust and debris will not get lodged in the driveway surface. 
Taking all the above factors into account, resin bound kits are ideal for your needs if you want the most cost effective solution and if you are thinking of installing your own driveway. Before ordering, you should select the best brands because the quality varies from one brand to the other. The finish and durability also varies from brand to brand. Go ahead, start screening for the best resin bound driveway DIY kits in the UK. 
Related posts