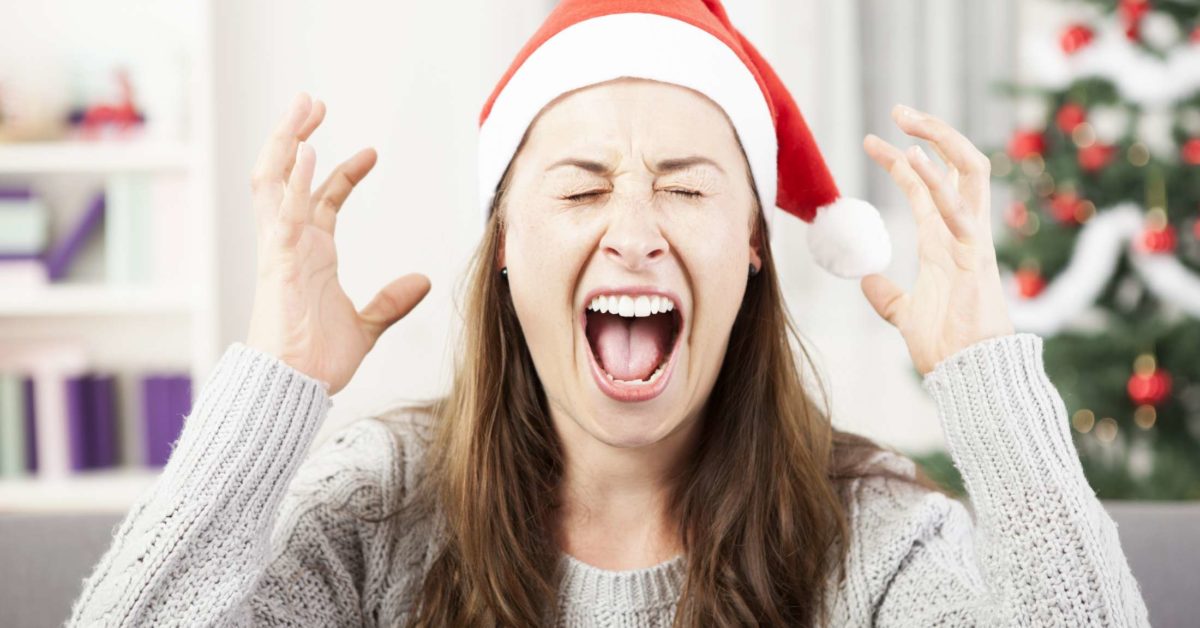 Decorating for The Holidays is Now Stress Free
Nancy Lyles, 1 year ago
3 min

read
424
There are a lot of reasons to look forward to the holiday season. After all, it's the most wonderful time of the year. It brings families together. It's a time when people exchange gifts and cards, enjoy hearty meals, and bask in heartwarming, twinkling holiday lights. But if you're in charge of decorating, getting the ambiance set up can be stressful hence you can also try some DIY Christmas Decor ideas. To make your holidays stress-free, hiring professional holiday light installers is one of the things that you can do.

Why Hire Professional Christmas light service?

There's nothing quite like seeing a well-decorated, safely-illuminated home during the holidays. A nicely decorated home sparks joy and blessings for the season. But if you want your home to be one of the nicest decorated homes on the block, you will need to consider several things. From start to finish, success is in the details.

Therefore hiring a professional Christmas light installation company really makes sense. Here are some of the perks you can enjoy.

You'll save time. The holiday season is a busy time for many people — especially those who want to decorate their homes elaborately. But even if you just want a simple light presentation, finding the time to do the work is challenging. Hiring professionals is for a great solution for the busy homeowner. The team at Christmas Décor are experienced and efficient at what they do. And because they know how to choose the right lights and install them properly, you can avoid experiencing costly consequences such as fire incidents, tangled wires and having the right equipment.

You can avoid electrical shorts and potential fire hazards. Did you know that while Christmas is a season of merry-making, it's also a season where many fire incidents occur? It's primarily because of poorly installed or defective holiday lights. When you DIY decorating tasks, you run the risk of overloading breakers. The best way to prevent this is to hire a professional who can inspect and safely install lights.

You can achieve your dream holiday look for your home. A professional Christmas light service aren't just pros when it comes to the technicality of these things. They also would have a creative eye to help you develop a striking presentation. You can even request custom designs and finally bring your visions to life with the help of a residential Christmas decorating service. The good news is that you won't have to worry about taking the installation down because they'll also do it for you.

Finding The Right Christmas Light Installers

Hiring a pro to install your Christmas lights can be the best decision you'll make this holiday season. But how do you find the best ones in your area?

First off, you have to start your search early. Most crews get very busy come November. Decide in late summer which team you wish to use and book them in advance.

Now, when finding the best professional Christmas light installation company for you, you have to make sure that their services cover your needs. You can save more money and time if are repeat customers and stay with the same design as last year.

Ask your circle (family members, friends, colleagues, and neighbors) to narrow down your choices. You can further validate the kind of service that a company offers by looking at their customer reviews on Google. Enjoy your holidays this year and stay safe!
Related posts