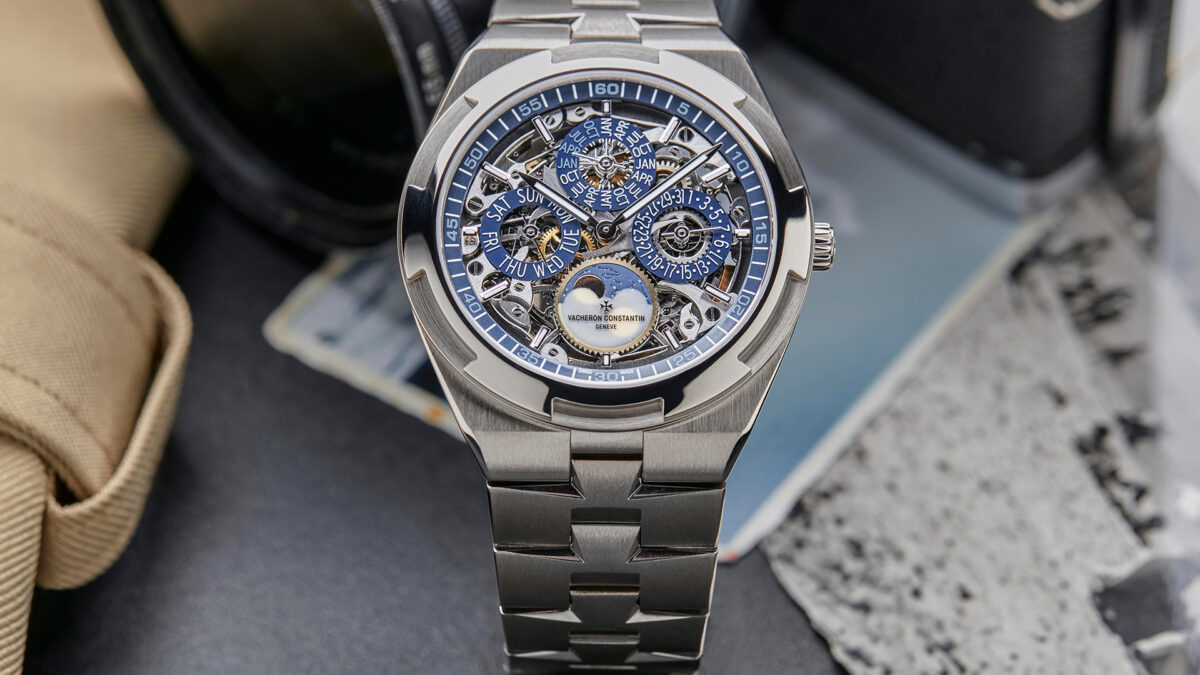 Crafting Dreams: The Remarkable World of Chopard Jewelry and Watches
Sherry Hammons, 4 months ago
3 min

read
103
At the tender age of 24, Louis-Ulysse Chopard founded his eponymous brand in Sonvilier, Switzerland. Inspired by his love for horology, Chopard began crafting exquisite pocket watches renowned for their precision and artistry. As his reputation grew, chopard moved to Geneva, the epicenter of fine watchmaking, where the brand flourished.
Chopard's Commitment to Ethical Practices
Chopard has always recognized the importance of ethical practices in the world of luxury. In 2013, the brand launched "The Journey to Sustainable Luxury," a bold initiative to source materials responsibly. The chopard became the first luxury watch and jewelry company to use 100% ethical gold in its creations, marking a pivotal moment in the industry's quest for sustainability.
The Art of Craftsmanship: Haute Joaillerie
Chopard's Haute Joaillerie creations are nothing short of extraordinary. Imbued with a delicate blend of imagination and technical expertise, each piece is meticulously handcrafted by master artisans. From vibrant colored gemstones to intricate diamond settings, Chopard's Haute Joaillerie collections evoke emotions and tell captivating stories.
Timeless Elegance: Chopard Watches
The art of watchmaking reaches new heights with Chopard's exquisite timepieces. Combining traditional craftsmanship with innovative technology, Chopard watches are a testament to precision and elegance. From the iconic Mille Miglia collection inspired by the world of motorsports to the timeless L.U.C series, each watch embodies the brand's pursuit of excellence.
Collaborations with the Red Carpet
Chopard's captivating designs have graced numerous red-carpet events, adorning the wrists and necklines of Hollywood's elite. The brand's partnership with the Cannes Film Festival has become legendary, with Chopard creating the prestigious Palme d'Or trophy and unveiling exclusive Red Carpet Collections that embody the glamour and allure of the silver screen.
Innovative Technologies: Merging Tradition and Modernity
While rooted in tradition, Chopard embraces technological advancements to push boundaries and create groundbreaking designs. The brand has pioneered using materials like Fairmined gold and sustainably sourced diamonds, ensuring a harmonious blend of innovation and environmental responsibility.
Captivating Collections: Diamonds, Precious Gems, and Beyond
Chopard's collections are a testament to the brand's artistic prowess. From the sparkling brilliance of Happy Diamonds to the gorgeous colors of the Red Carpet Collection, each creation showcases the exceptional beauty of diamonds, precious gemstones, and rare materials meticulously selected by Chopard's experts.
Iconic Pieces That Define Chopard
Certain pieces have become icons within the realm of Chopard. The Happy Diamonds collection, with its dancing diamonds floating freely between two sapphire crystals, has become a symbol of joy and playfulness. The Imperiale collection, inspired by the strength and beauty of empresses, exudes regal elegance and timeless grace.
Chopard and the World of Motorsports
Chopard's passion for precision and performance extends beyond jewelry and watches. The brand's collaboration with classic car races, most notably the Mille Miglia, has resulted in exceptional timepieces that capture the spirit of motorsports, combining technical sophistication with a sporty allure.
Related posts