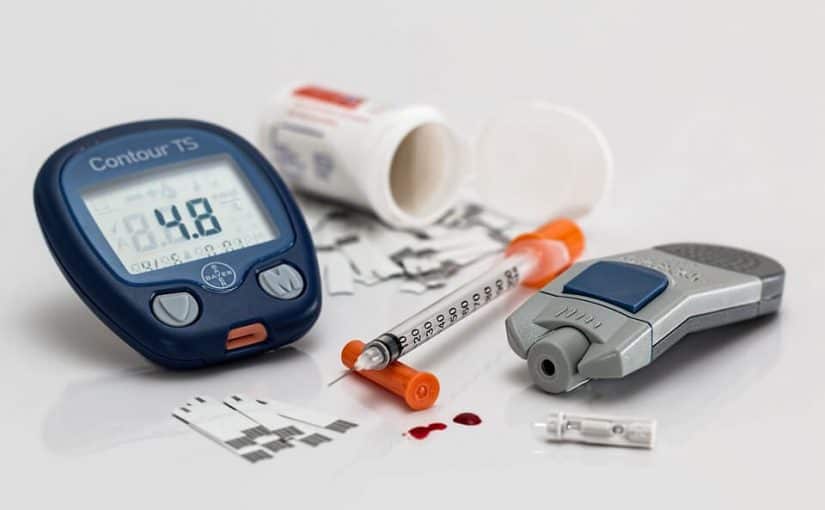 Choose your insurance policy wisely
Herman Walker, 2 years ago
3 min

read
624
Diabetes is a chronic disease that millions of people suffer from. If you are one of them, you will know that control and treatments are essential and, in addition, that they must be carried out regularly to avoid complications. At this point, having health insurance can be a good option to have greater control of the disease and the relevant care.
Diabetes in health insurance
Until recently, those patients diagnosed with type 1 or type 2 diabetes saw a health insurance policy as a chimera. This exclusion in private health care is due to the fact that they are people at risk for insurers, since the chronic condition of the disease leads them to have, on a regular basis, a multitude of complications that require attention, which implies a greater risk for insurance companies.
However, the panorama of the sector is changing and after several years of claims and struggles on the part of the authentic one, it has been possible for a company to venture to accept people with diabetes among its policyholders. However, it should be noted that, in some cases, in order to have access to health insurance with diabetes, insurers require a detailed report with recent tests showing the condition of the potential customer.
Likewise, there are some companies that have launched specific insurance for this pathology where the specific services required by people suffering from diabetes are covered. Without a doubt, a great advance that will bring greater peace of mind to all those who suffer from this disease.
Who is the Diabetic Medical Expense Insurance for?
This insurance is aimed at people who have been diagnosed with diabetes and do not have insurance for medical expenses, or the one they have no longer meets their current needs or exceeds the investment they can make.
Diabetic medical expenses insurance can be purchased on an individual or family basis.
This type of policy has several advantages:
Allows the contractor to attend to his illness on time
Prolonging your health for as long as possible by having quality medical services
Lab tests
Hospitalization expenses
Some policies even offer 30% of the advance of the insured sum in case the patient is declared in terminal phase.
How does diabetes insurance work?
Like any other medical insurance, when contracting it, a waiting period is entered, depending on the type of insurance chosen, the time that is determined must be given so that full coverage can take effect. Any complication prior to the end of the waiting period will not be covered by the insurance.
Because it is a special diabetes life insurance for people with the disease already diagnosed, the insurance can stipulate a list of complications of diabetes that it covers, such as: real disorders, glaucoma, cardiovascular diseases, hypoglycemia, venous insufficiency in the lower limbs, neuropathy, ketoacidosis, retinopathies, cataracts, hyperglycemic or hyperosmolar nonketotic syndrome.
The patient will be insured for a stipulated amount and under the conditions that will be established in the policy. As in the case of any insurance that is contracted, it is important that the insured is very clear about the coverage that is offered and above all that it is established within the policy, since at the time of making it valid, what is established in it will be the only thing that will count.
Related posts