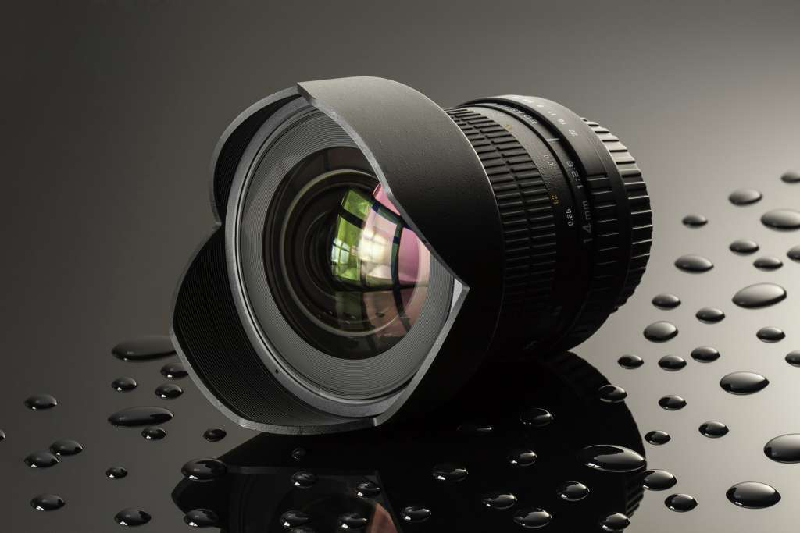 Benefits of Wide-Angle Lenses
Sherry Hammons, 4 years ago
2 min

read
1053
Wide-angle lens a critical piece to own in photography. There are numerous benefits associated with owning a wide-angle lens and using it in your photoshoots. In this article, we shall elaborate on the good effects of using a wide-angle lens and how you can take advantage of them to capture amazing photos before editing with a mac photo software.
More depth of field
a wide-angle lens gives more depth of field. This is quite important to every photographer as they utilize it for creating amazing photos.
Add foreground interest to landscape photos
With the aid of a wide-angle lens, you can Focus everything in the frame and get a proper perspective from your camera. A wide-angle lens is useful in keeping everything focused on the framework..
Greater Context For Portraits
A wide-angle lens will enable you to include the environment and have your subject successfully. This is a way to get the perfect portrait photos. With a wide-angle lens, you can capture other elements surrounding the subject
Creative Freedom
a wide-angle lens can enable you to manipulate a single image in multiple ways. The more you use the wide-angle lens, the more you get experience, and you see the unlimited possibilities, which are bands with using them.
Sports Photographs
A wide-angle lens is essential in capturing sporting events. Sporting activities are always held in large areas with a lot of space in the venue. For compelling photography of the sports venue, a wide-angle lens can come in handy.
Cons of Wide-Angle Lenses
Using the wide-angle lens might sound very fantastic, but it sure does has its advantages.
Related posts