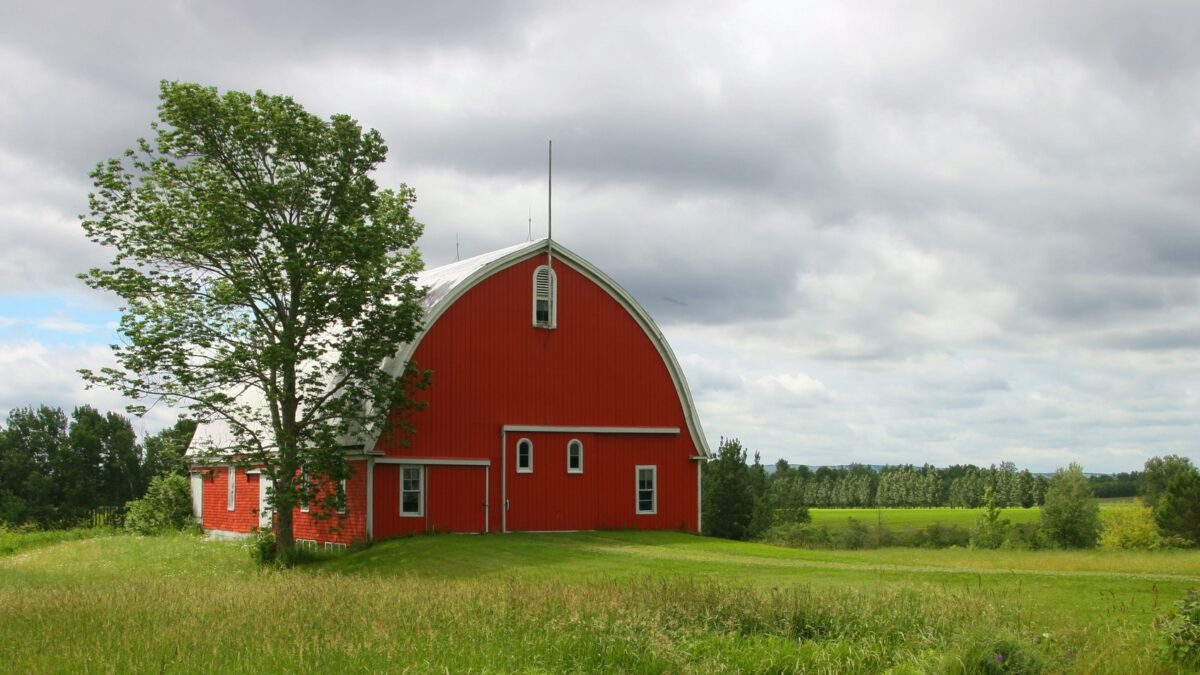 Benefits of Building Barndominiums
Sherry Hammons, 1 year ago
3 min

read
400
Several generations ago, the houses that were lived in were simply an extension of a farm. There were usually large root cellars in the basements where produce was stored, along with large pantries for canned vegetables. In many cases, homes were constructed over a shed or barn, combining the two essential structures into one. Today, this type of building is making a comeback.
In fact, Barndominiums are not one of the fastest-growing trends in homes in the U.S. Both aesthetic and practical, this type of home-style offers countless benefits for any homeowner who wants to add additional space for a business or hobby, without having to construct a different structure. Keep reading to learn more about the benefits offered by these structures.
Straightforward and Customizable
One of the biggest benefits offered by designing a barndominium is that they offer straightforward construction. They can also be customized to fit the buyer's needs. The open, large building plans make it easy to customize the layout. Usually, the living quarters are found on the second level of the home, over the storage area, workshop, or barn. It is also possible to have a single-story barndominimum constructed.
Energy Efficiency
Today's barndominiums are usually energy-efficient, too. The sheet metal siding and steel framing make it simple to seal the building envelope. When the building is constructed using high-efficiency spray foam and energy-efficient windows, the savings will be even more significant.
The Flooring
Most barndominiums have sold, stained concrete floors along with nine-foot ceilings. These types of features also allow for the addition of bigger windows, which can be installed on the side that faces south. This type of design method is an important part of building a passive solar heating system, which allows the heat from the sun to enter the home through the bigger, more energy-efficient windows. After this, the heat will be stored in the concrete floors.
Additional Benefits Offered by Barndominium Construction
There are other benefits offered by the construction of this building, too. It offers an open, large floor plan and usually, the construction times are much lower than traditional homes. They are also extremely durable. Barndominiums are designed using steel framing. Also, the metal siding that is used will probably last a lifetime and be able to stand up to the elements.
Since barndominiums can be designed as a work and living space, they are the ideal option for those who are working from home. This type of adaptive design is beneficial for anyone who is looking for more flexibility in the design of their home.
Finding the Right Builder
When it comes to building a barn/home structure, it is important to find a builder who knows what they are doing. By doing this, it is possible to get the structure and design desired. Keep this in mind, along with the benefits here, to see why this may be the right home option for many people. With the popularity of these buildings, finding someone to construct them is now easier than ever before.
Related posts