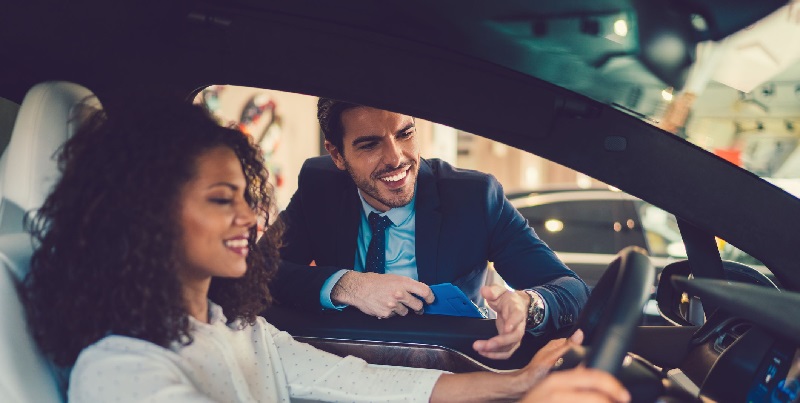 Are You Financially Ready for Your Next Vehicle?
Clare Louise, 4 years ago
3 min

read
2264
Buying another car or truck is one of the more important decisions you will have to make at times in your life.
That said you do not want to drive off with a vehicle that will cost you money and lead to frustration.
So, how ready will you be when the time comes to invest in another car or truck?
Don't Drive Off Into a Money Hole
One of the biggest mistakes you can make as a consumer is when you buy a big-ticket item you in fact can't afford.
So, how prepared are you to sit down and crunch the numbers when it comes to getting another vehicle?
Some consumers make the big mistake of buying something they in fact can't afford. It can then lead to financial woes that plague them for years to come.
Your best bet when crunching the numbers is to focus on everything.
With this in mind, here are the things in order that should take priority more times than not:
Paying the mortgage or rent
Paying for affordable healthcare
Paying for food
Paying for utilities
Paying off any large credit card debt
Monthly payment for a new or used vehicle
As you sift through those and other needs, make sure you do not get in over your head with buying another car or truck.
If you are thinking of getting a used vehicle, you might assume that the costs will be much less than a new car or truck. While this can oftentimes be the case, do not think it is set in stone. Some used vehicles can end up being a pretty penny by the time you are done buying them.
It is also important if leaning towards a used auto to think about maintenance needs now and later.
If the vehicle you buy does not come with any type of warranty, you could be setting yourself up for some issues.
This is one of the reasons you want to learn as much history as possible about a car or truck you have your eyes on.
One of the ways to go about this is by getting online and doing a free vehicle title search.
Such a search can help you to dig deeper into the history of a vehicle.
For instance, if the car or truck has an accident history or has been part of recalls, it may be wise to steer clear of it.
At the end of the day, knowing all the info you can about a prospective vehicle can go a long way.
Find Deals Along the Way Too
Once you have your newest vehicle, you want to try and find deals along the way too.
This can be everything from oil changes to getting new tires and more. The better job you do of not overspending on your auto needs, the more money is left in your wallet.
Given mechanics compete for business, look for where you can save money and still get top service.
As you go about buying your next auto, will it be a money winner or a money trap at the end of the day?
Related posts